Glass Shelf 330mm (8525)
The square posts and timeless glass make this glass shelf a stylish addition to any classic or modern bathroom. The 300mm glass shelf is tempered for durability and can be cut to a custom size if desired. Supplied with all the necessary parts for easy installation onto walls, tiles or as an optional extra you can choose glass mountings to install it onto glass.
Key Features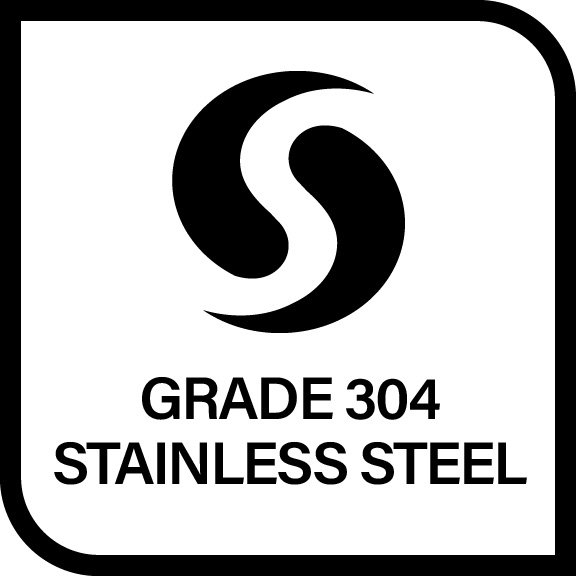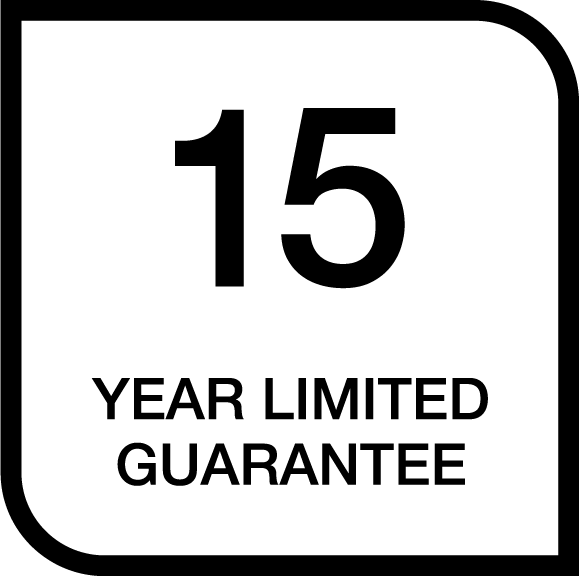 The bathroom Butler Difference
RIGID Loc Mounting System
The innovative, one-of-a-kind RIGID Loc Mounting System was engineered to ensure our bathroom accessories remain locked in place and to prevent constant retightening and maintenance of loose or wobbly paper holders, towel rings and other accessories.
Learn More
Show more...
High Grade Material
GRADE 304 Stainless Steel is the finest material choice for our bathroom accessories because its natural corrosion resistance properties prevent rusting, staining, peeling, flaking or chipping. Grade 304 Stainless Steel is also a hygienic material – it is non porous, and it does not collect bacteria or algae.
Frequently bought together