NATURAL 8 Bar 500mm Curved Heated Towel Rail with PTSelect Switch
For a softer aesthetic, the 500mm curved Natural 8 bar, allowing more depth for thicker towels, is suitable for both main and second bathrooms. A classic design with round bars, it holds 3 bath sheets and features a manual personal temperature controller.
Key Features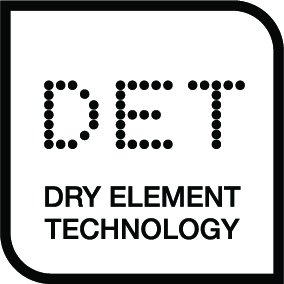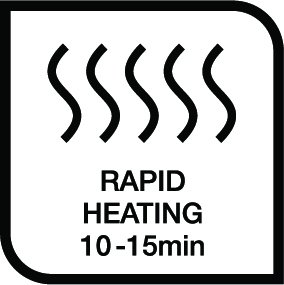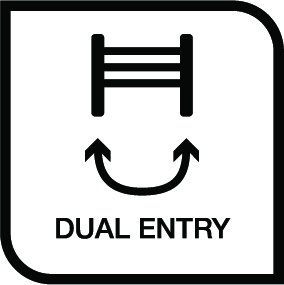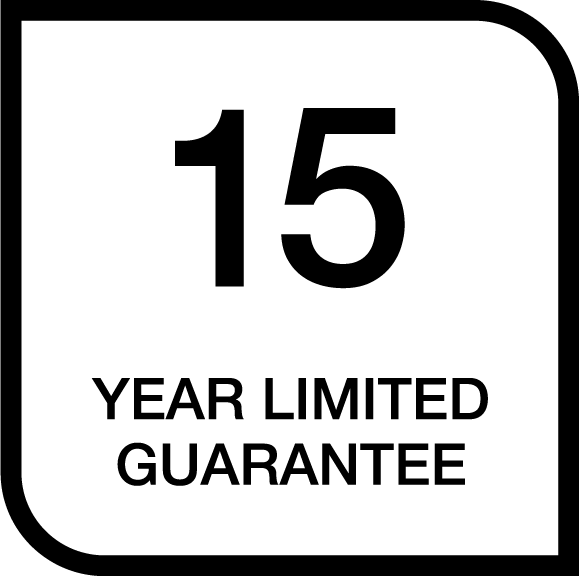 The bathroom Butler Difference
Adjust the Temperature of your Heated Towel Rail
Whether you like the temperature of your heated towel rail hot, medium or cool, we've got you covered. With the built-in Personal Temperature Selection (PTSelect ) Switch, you can personalise your heated towel rail by adjusting the temperature to what suits you the best. You can also switch on and off as needed and reduce running costs by up to 60% when doing so.
Learn More
Show more...
DET - Dry Element Technology
DET is the advanced heating technology that we use in our heated towel rails and it boast benefits of RAPID HEATING, where the heated towel rail heats up to working temperature within 10 -15 mins, as well as DIRECT INTELLIGENT HEATING, where it allows an increase in temperature in the horizontal bars under the damp towel. It also allows for DUAL ENTRY electrical connections with both LEFT and RIGHT hand wiring.
Rapid Heating
RAPID HEATING is a major advantage of DET, where our heated towel rails reach optimum working temperature within 10 -15 minutes of being switched on. This means they are economically efficient to switch on and off as and when needed.
DUAL Entry Electrical Connection
When installing a Bathroom Butler heated towel rail, do you choose a left or right electrical point? Well, it doesn't matter actually! Our heated towel rails have dual entry electrical connection suitable for both left-hand or right-hand wiring, providing a solution for every bathroom design. And because there is no fluid within our rails, you can also install them upside down if it better suits your electric point.
The Perfect Material Choice
GRADE 304 Stainless Steel is the finest material choice for our heated towel rails because its natural corrosion resistance properties prevent rusting, staining, peeling, flaking or chipping. Grade 304 Stainless Steel is also a hygienic material – it is non porous, and it does not collect bacteria or algae.
Frequently bought together