Toilet Brush + Holder (8638)
The round stainless steel cylinder of this wall mounted toilet brush and holder, is connected to a square post and cover plate that complements the rest of the accessories in this 8600 series. Fitted with a removeable plastic insert for convenient cleaning. The stainless steel handle of the toilet brush is connected to a black bristle head that is replaceable should it be needed and is concealed by a soft silicone lid.
*Exclusively available at Bathroom Bizarre 
Key Features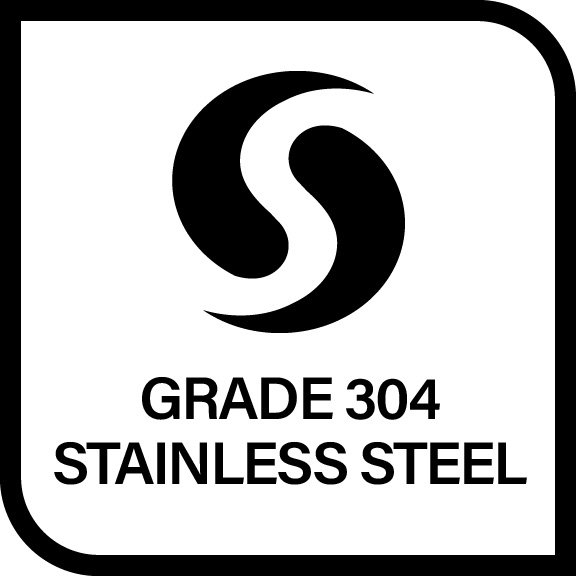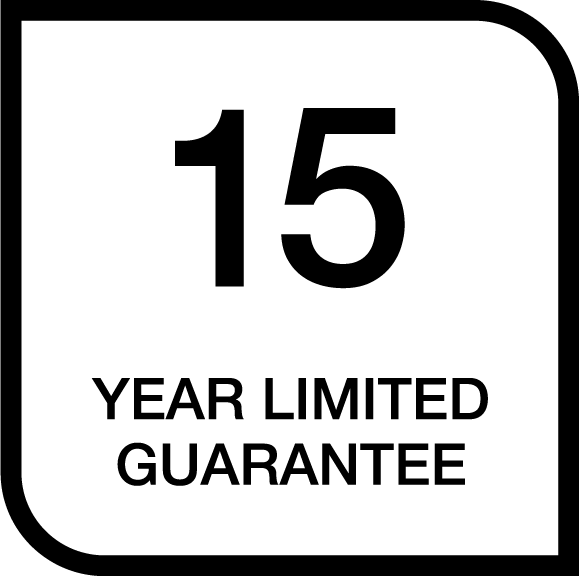 The bathroom Butler Difference
RIGID Loc Mounting System
The innovative, one-of-a-kind RIGID Loc Mounting System was engineered to ensure our bathroom accessories remain locked in place and to prevent constant retightening and maintenance of loose or wobbly paper holders, towel rings and other accessories.
Learn More
Show more...
High Grade Material
GRADE 304 Stainless Steel is the finest material choice for our bathroom accessories because its natural corrosion resistance properties prevent rusting, staining, peeling, flaking or chipping. Grade 304 Stainless Steel is also a hygienic material – it is non porous, and it does not collect bacteria or algae.