Soap Rack (8630)
A smaller version of the shower rack, the stainless steel soap rack with square side posts and complementary round bars for water drainage also features a stylishly placed round bar secured to the front of the square side posts, ensuring that your soap bar will not slip off. An ideal choice for soap bar storage, your soap rack will not rust due to the anti-corrosion properties of the material.
*Exclusively available at Bathroom Bizarre 
Key Features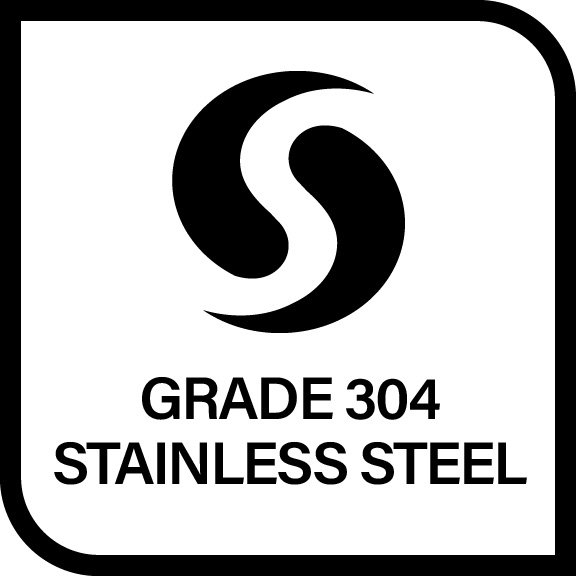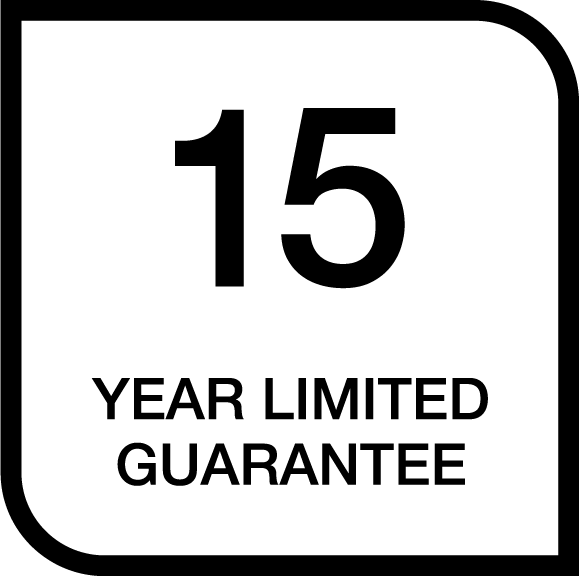 The bathroom Butler Difference
Show more...