Soap Rack (4630)
The classic round design of the soap rack makes it aesthetically pleasing and complements any bathroom design. Designed for water drainage, the evenly spaced bars assist in keeping your soap dry and longer lasting. The raised front and back bars ensure that your soap bar will not slip off the rack. Also fitted with our patented mounting system, Rigid Loc, this soap rack will stay firmly locked in place for ease of use.
Key Features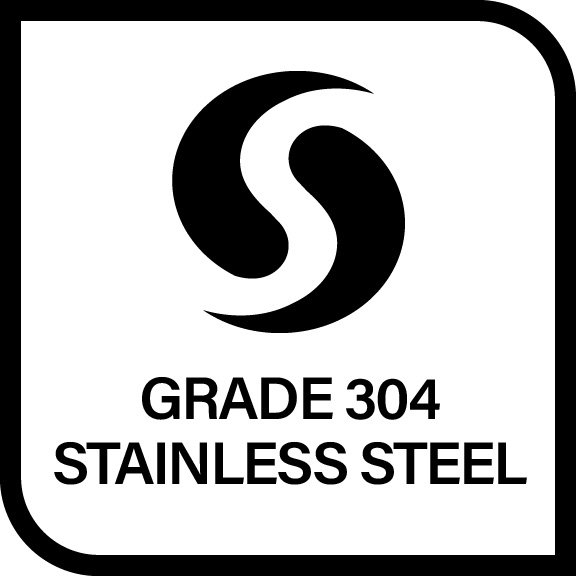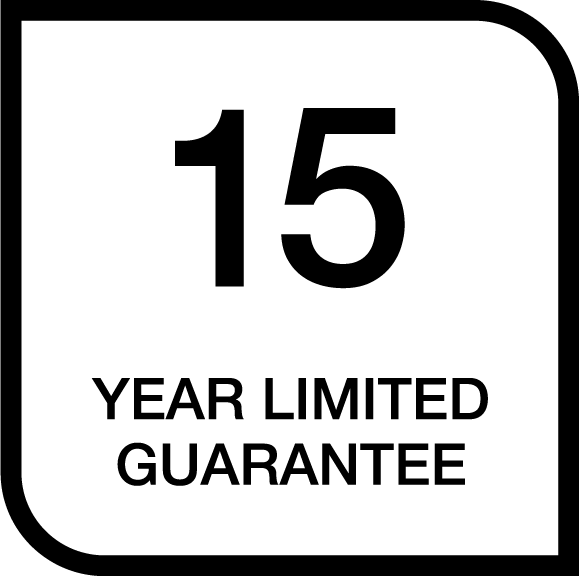 The bathroom Butler Difference
RIGID Loc Mounting System
The innovative, one-of-a-kind RIGID Loc Mounting System was engineered to ensure our bathroom accessories remain locked in place and to prevent constant retightening and maintenance of loose or wobbly paper holders, towel rings and other accessories.
Learn More
Show more...
High Grade Material
GRADE 304 Stainless Steel is the finest material choice for our bathroom accessories because its natural corrosion resistance properties prevent rusting, staining, peeling, flaking or chipping. Grade 304 Stainless Steel is also a hygienic material – it is non porous, and it does not collect bacteria or algae.
Frequently bought together