Single Towel Rail 430mm (4670)
Our 430mm stainless steel single towel rail with its timeless round design holds one folded bath towel or an open hand towel. Perfect for smaller bathroom spaces, this can be used as an alternative to the towel ring. You have the option to shorten the towel rail if required. This can be done by removing the screws and cutting the bar on site.
Key Features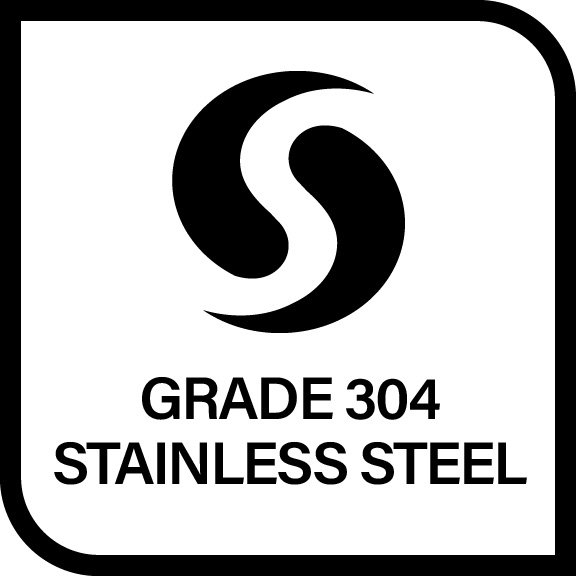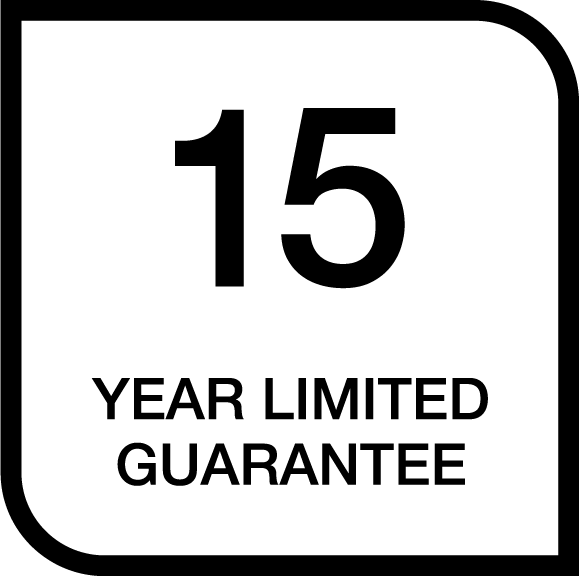 The bathroom Butler Difference
RIGID Loc Mounting System
The innovative, one-of-a-kind RIGID Loc Mounting System was engineered to ensure our bathroom accessories remain locked in place and to prevent constant retightening and maintenance of loose or wobbly paper holders, towel rings and other accessories.
Learn More
Show more...
High Grade Material
GRADE 304 Stainless Steel is the finest material choice for our bathroom accessories because its natural corrosion resistance properties prevent rusting, staining, peeling, flaking or chipping. Grade 304 Stainless Steel is also a hygienic material – it is non porous, and it does not collect bacteria or algae.
Frequently bought together