Shower Rack 330mm (8620)
The contemporary design of the 8600 series shower rack makes it the perfect addition to any modern bathroom design. The round bars of the grid-style base is molded in keeping with the square design. The stylishly placed round bottle bar that is secured to the front of the square side posts is to prevent your bathroom essentials from falling off the shower rack and the evenly spaced bars provide much needed water drainage.
Key Features

The bathroom Butler Difference
Show more...
Frequently bought together

Matt Black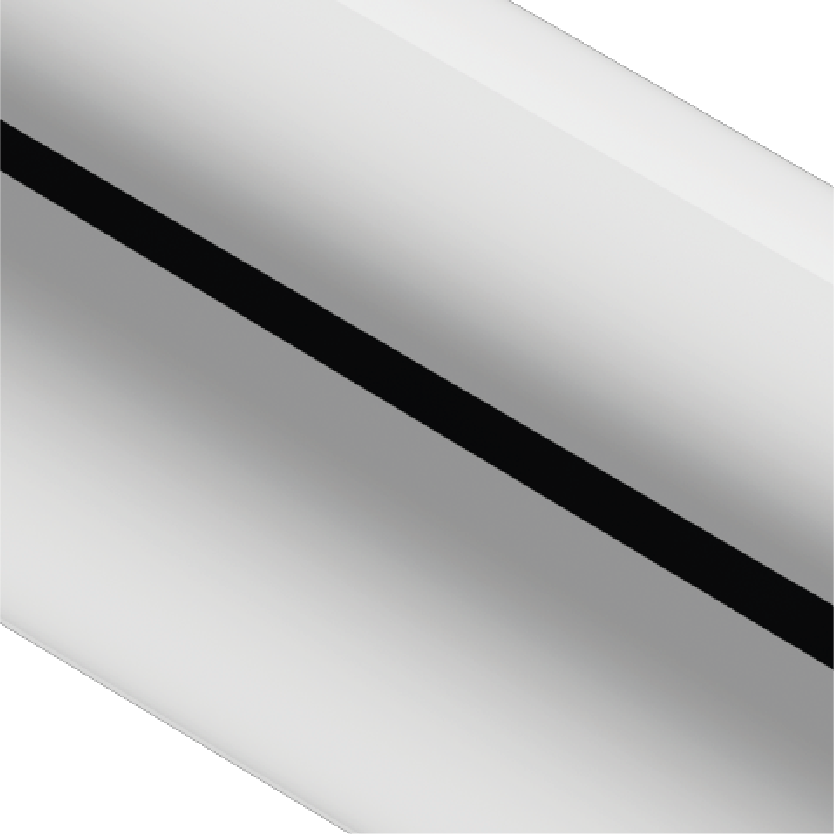 Polished Stainless Steel