Shower Rack 330mm (4620)
The traditional round design of our shower rack makes it simple and timeless, a functional accessory to complement all bathroom designs. Designed with a bottle bar to prevent bottles from sliding off and a metal grid at the base that allows for water drainage and airflow, makes it ideal to store your shampoo bottles, shower gel or shaving cream, resulting in your shower or bath area being less cluttered. Made from Grade 304 Stainless steel, it is ideal for use in a wet environment.
Key Features

The bathroom Butler Difference
Show more...
Frequently bought together

Brushed Champagne Gold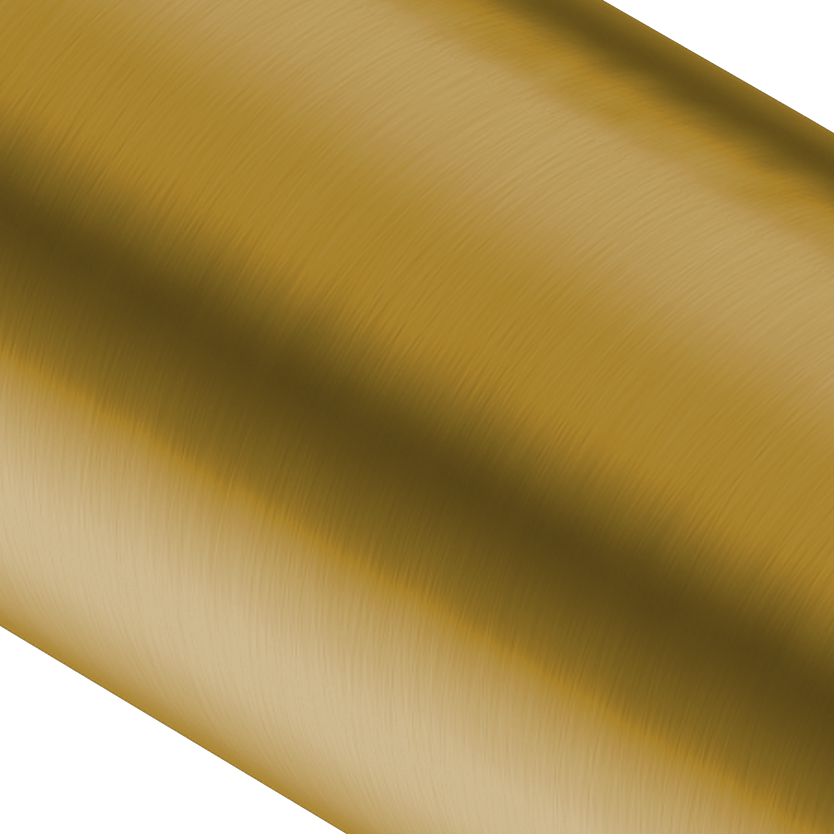 Brushed Gold PVD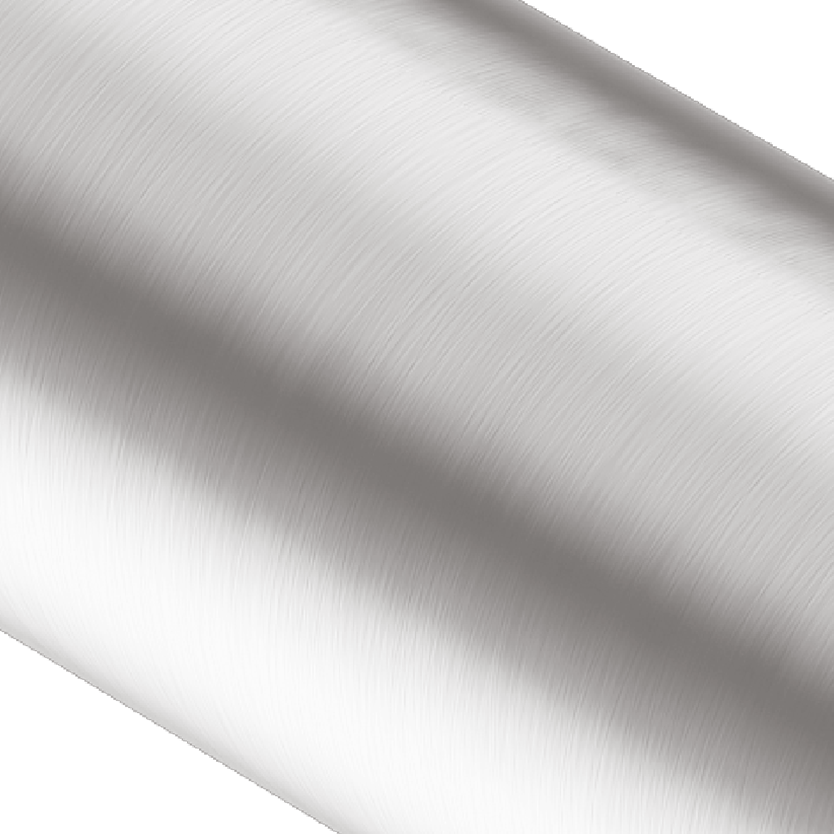 Brushed Nickel PVD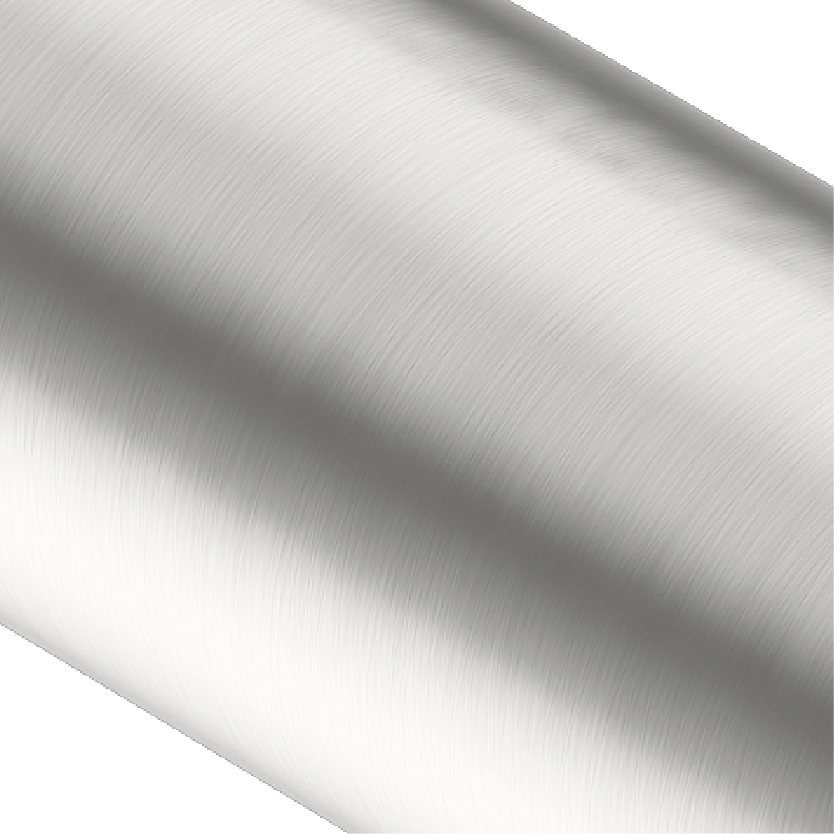 Brushed Stainless Steel

Gunmetal PVD

Matt Black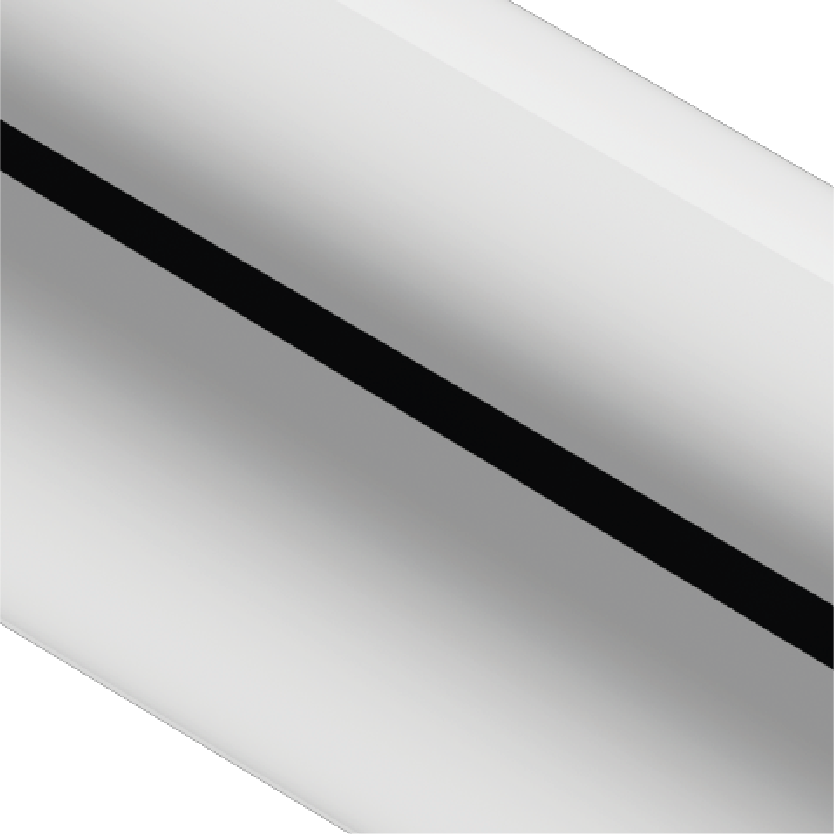 Polished Stainless Steel

Brushed Champagne Gold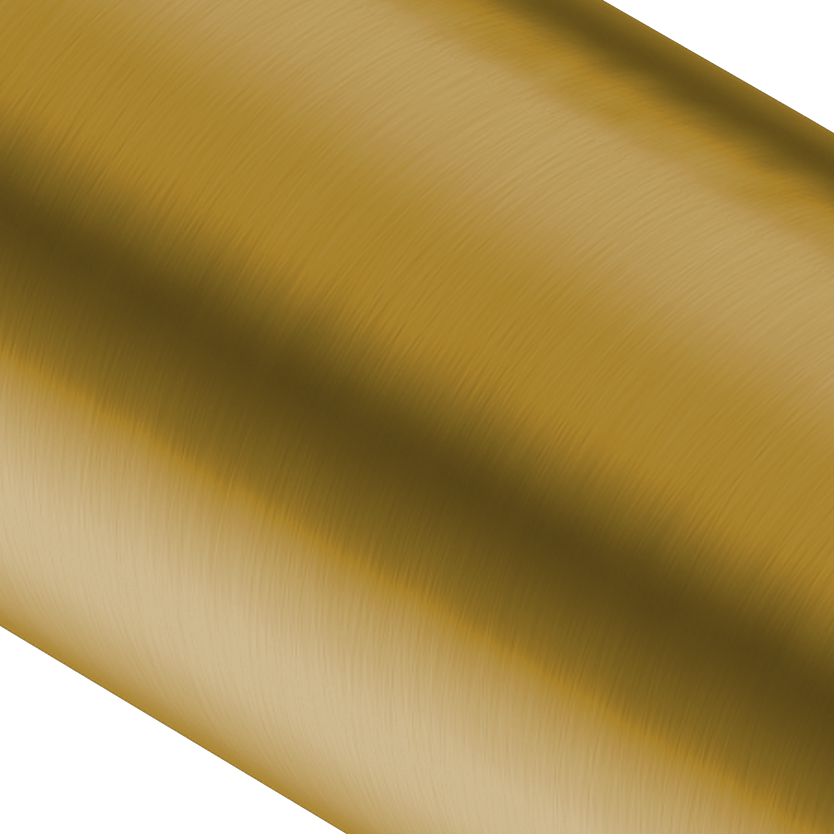 Brushed Gold PVD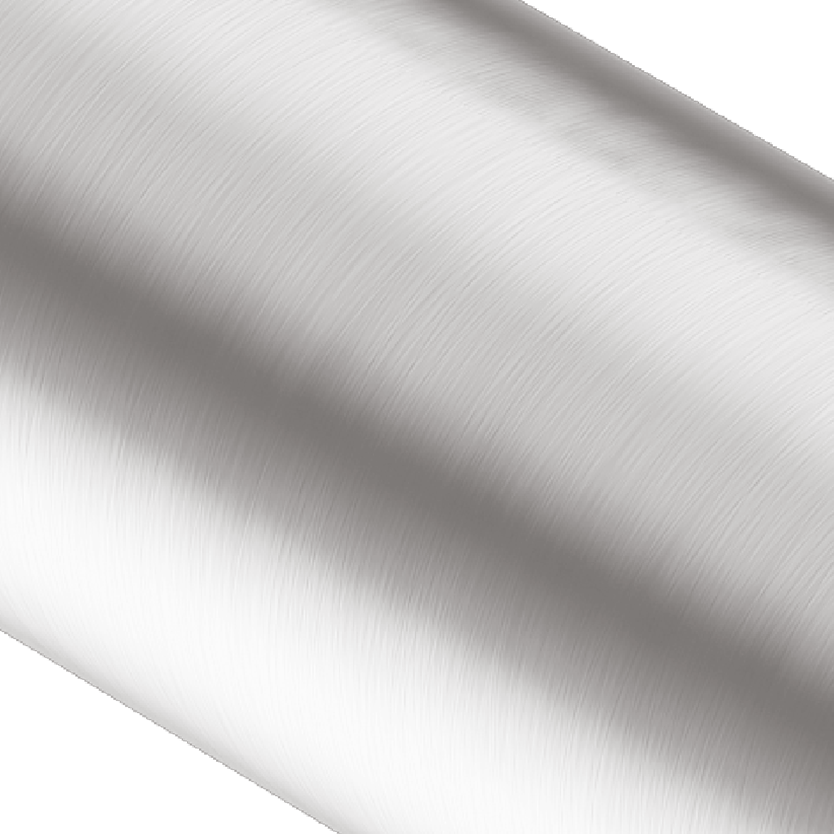 Brushed Nickel PVD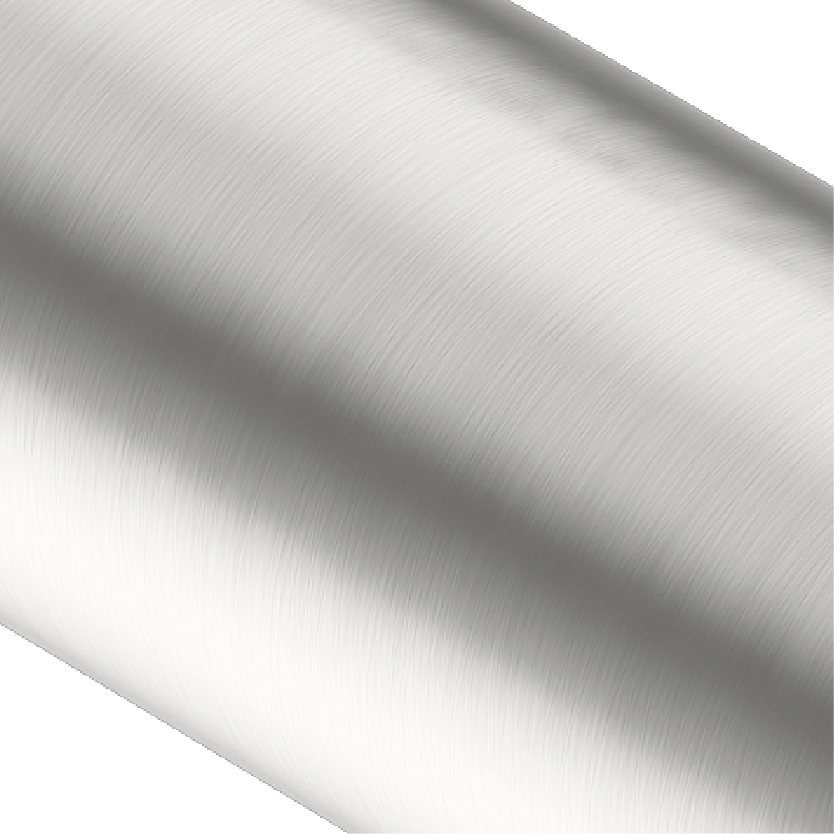 Brushed Stainless Steel

Gunmetal PVD

Matt Black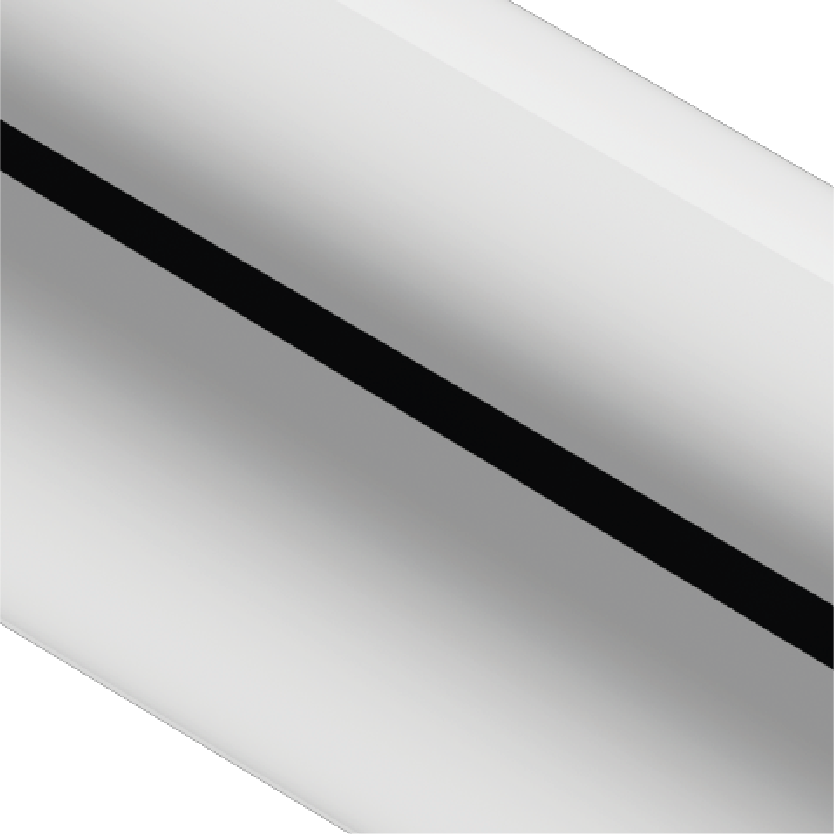 Polished Stainless Steel

Brushed Champagne Gold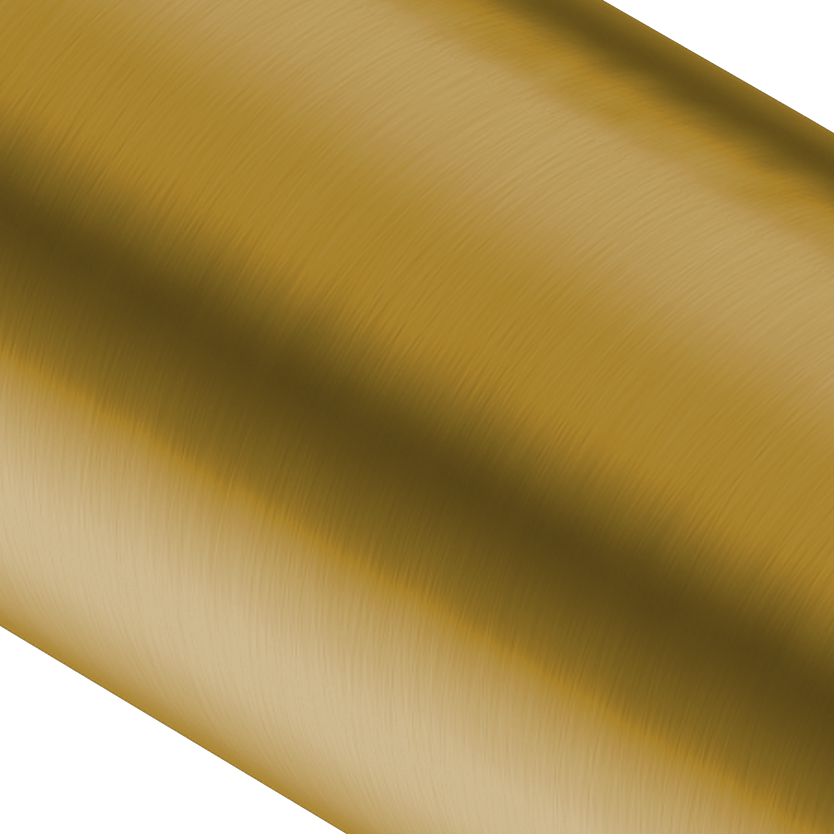 Brushed Gold PVD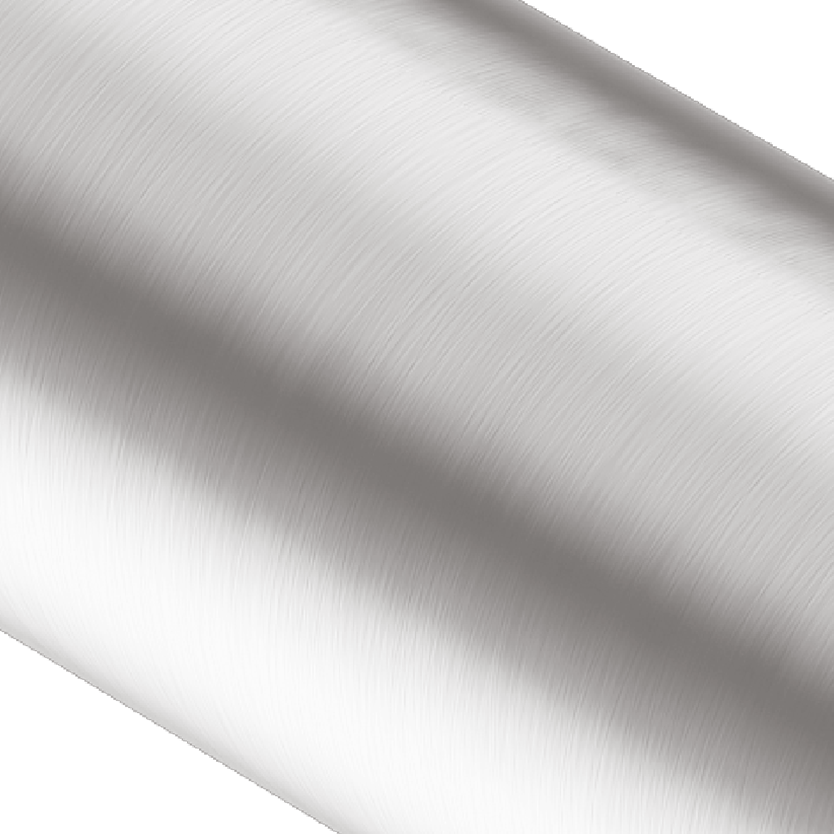 Brushed Nickel PVD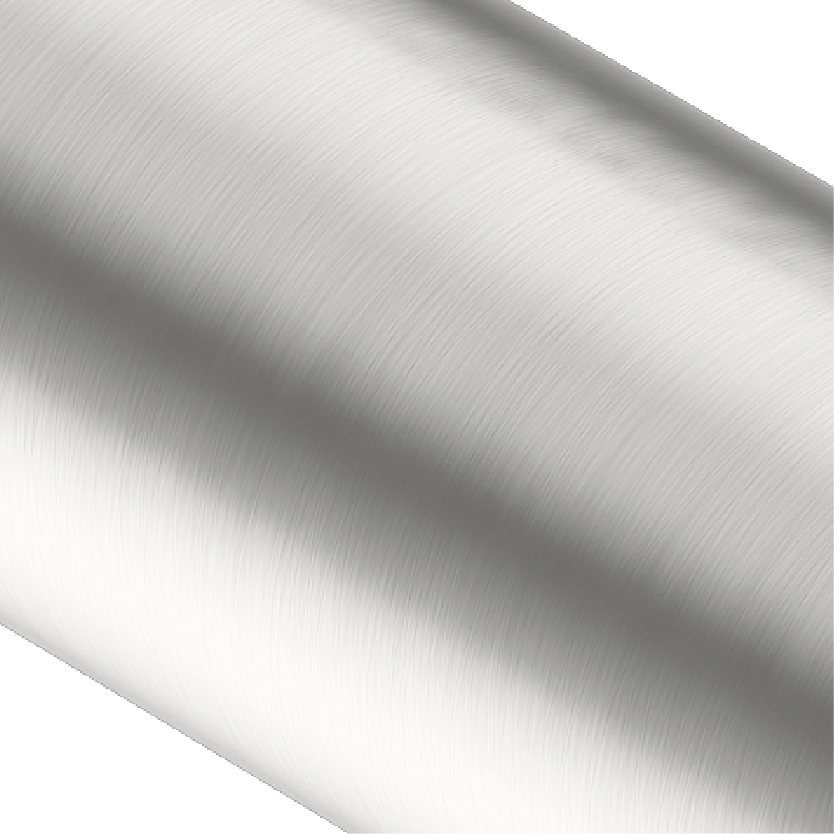 Brushed Stainless Steel

Gunmetal PVD

Matt Black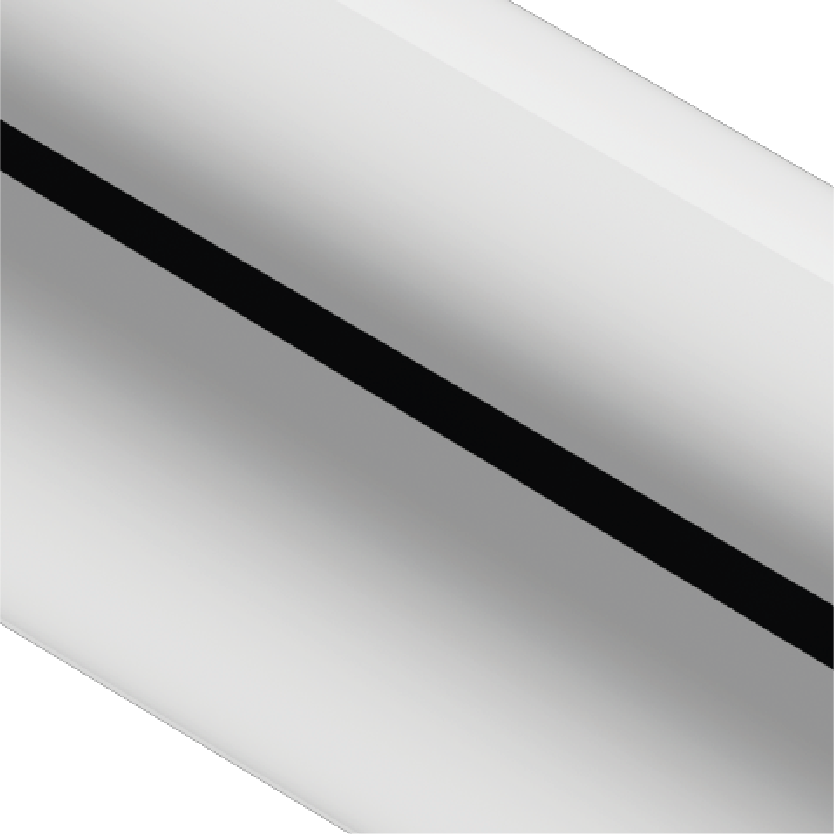 Polished Stainless Steel