Robe Hook Single (4610)
Our stainless steel single robe hook is designed to hold a full size bath towel, a robe or a loofah. The simple round design is complemented with a round disc at the end, serving as the hook and eliminating a few storage problems. Not only can it be mounted securely behind a door in smaller bathrooms, with our unique RIGID Loc mounting, it can also be installed onto a glass shower panel, with our glass mountings, for additional storage in your shower.
Key Features

The bathroom Butler Difference
Show more...
Frequently bought together

Brushed Champagne Gold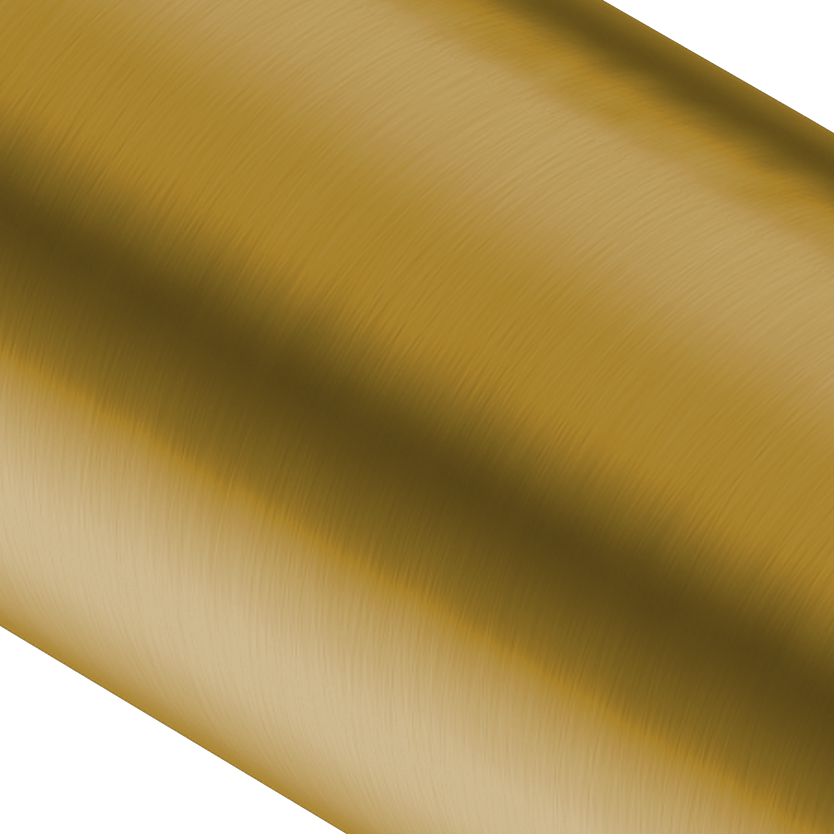 Brushed Gold PVD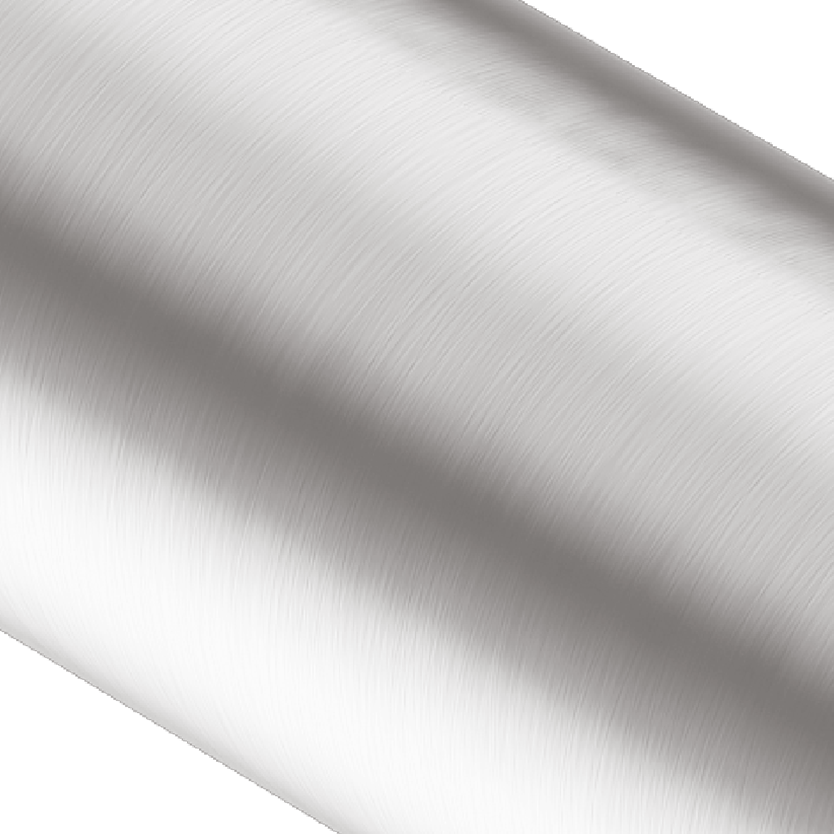 Brushed Nickel PVD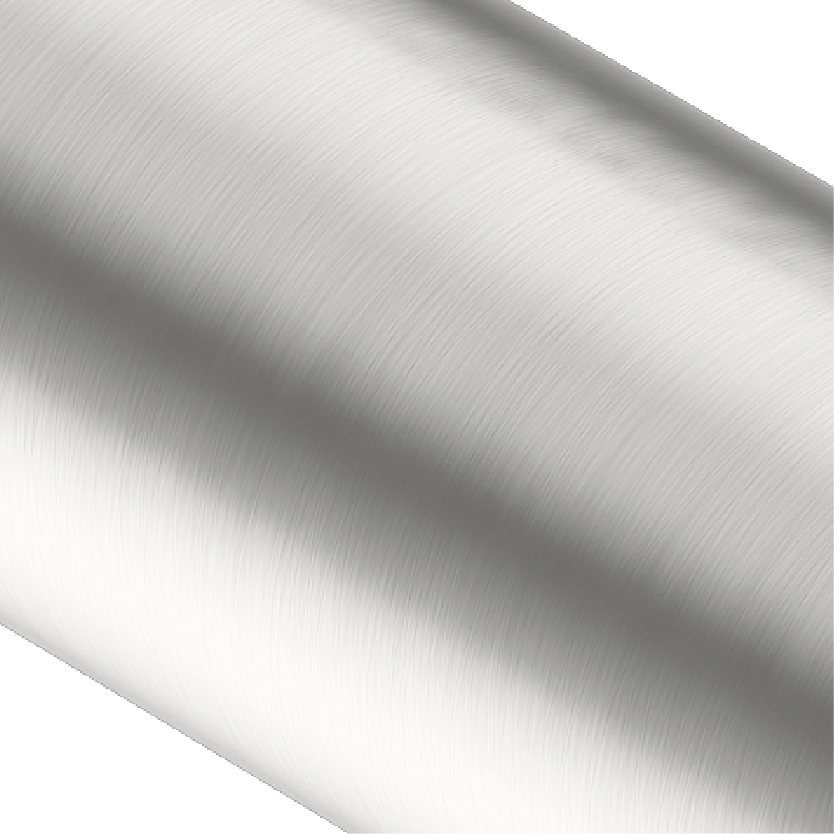 Brushed Stainless Steel

Gunmetal PVD

Matt Black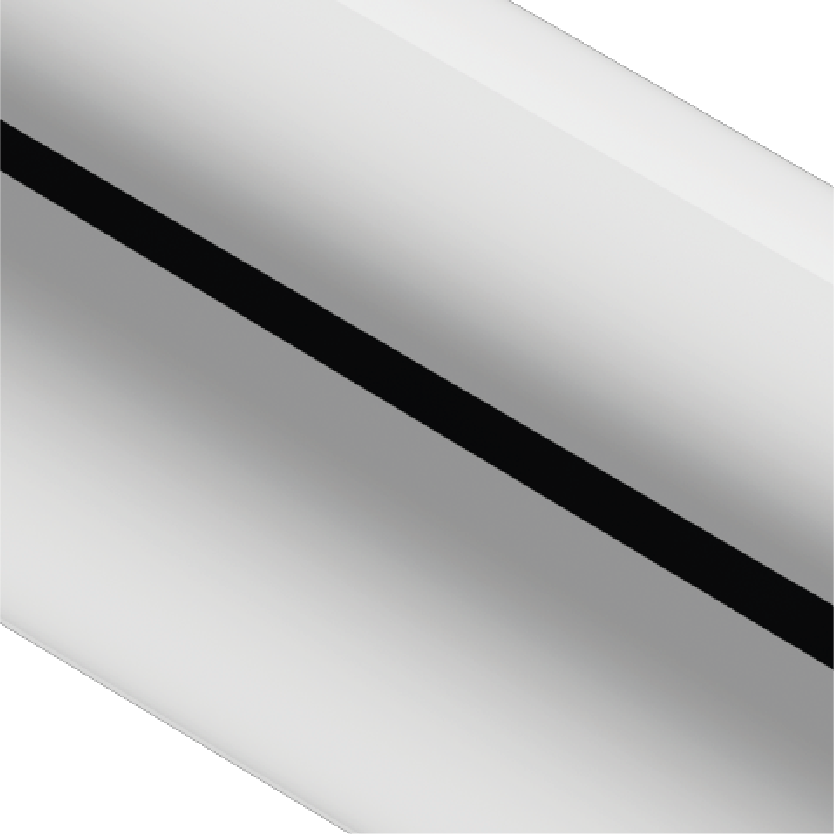 Polished Stainless Steel

Brushed Champagne Gold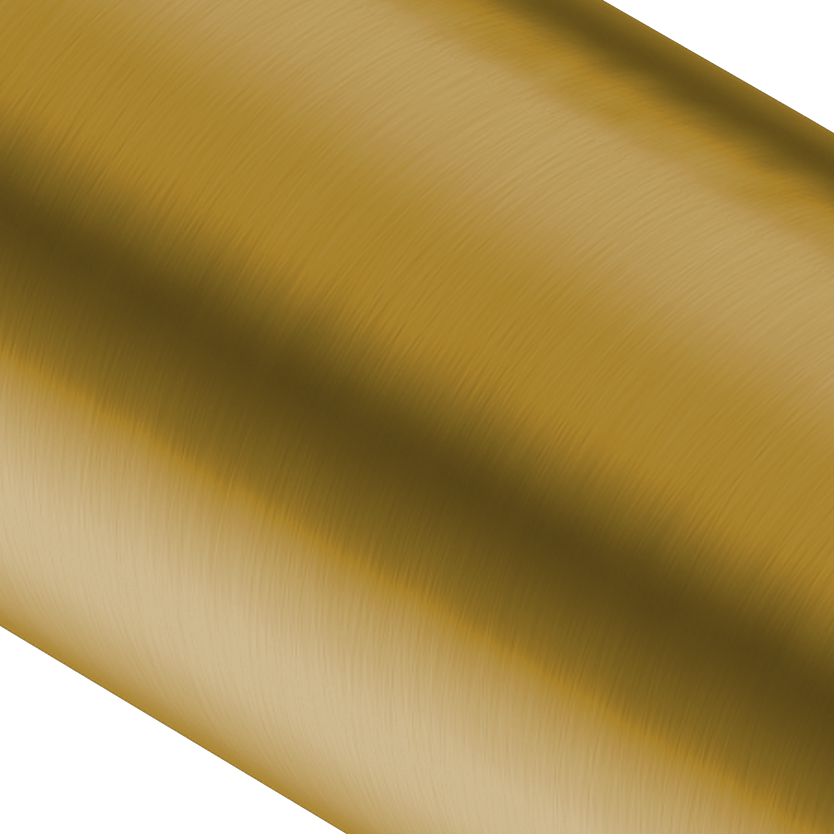 Brushed Gold PVD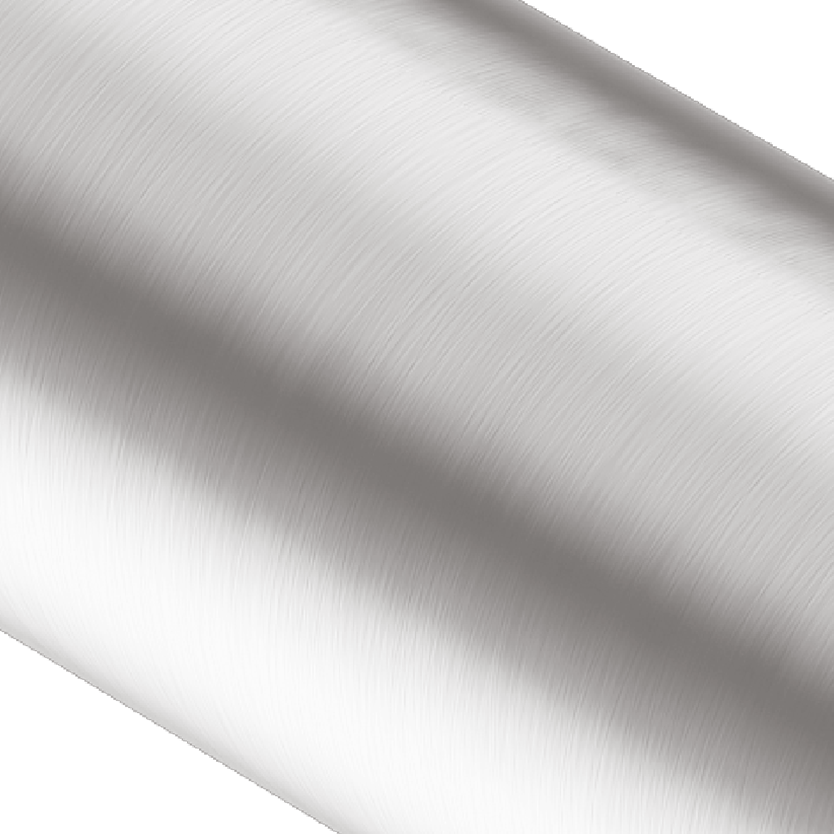 Brushed Nickel PVD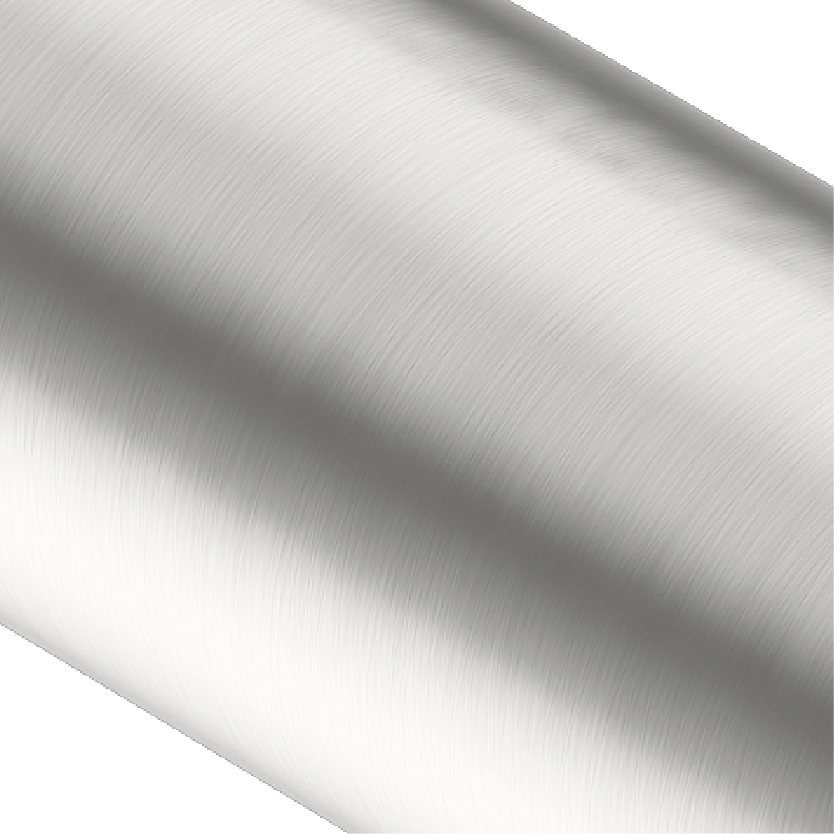 Brushed Stainless Steel

Gunmetal PVD

Matt Black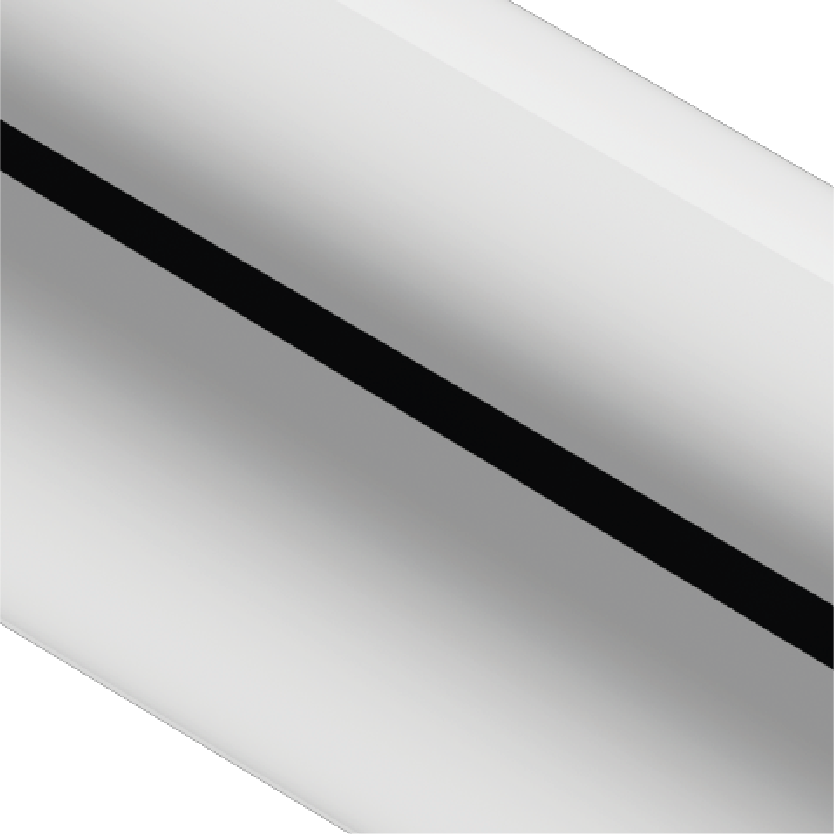 Polished Stainless Steel

Brushed Champagne Gold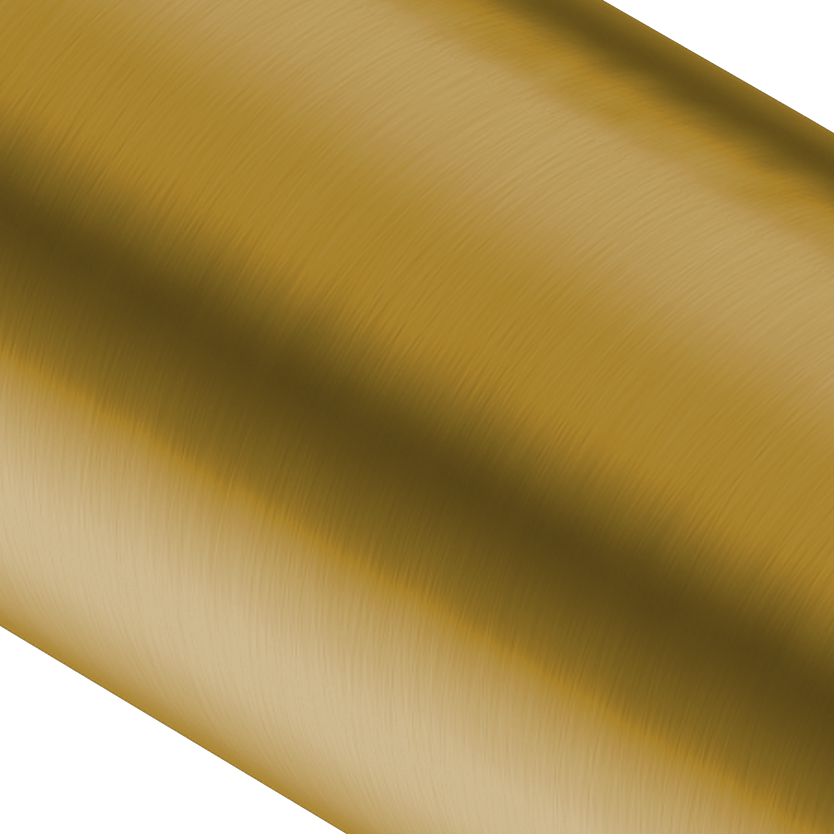 Brushed Gold PVD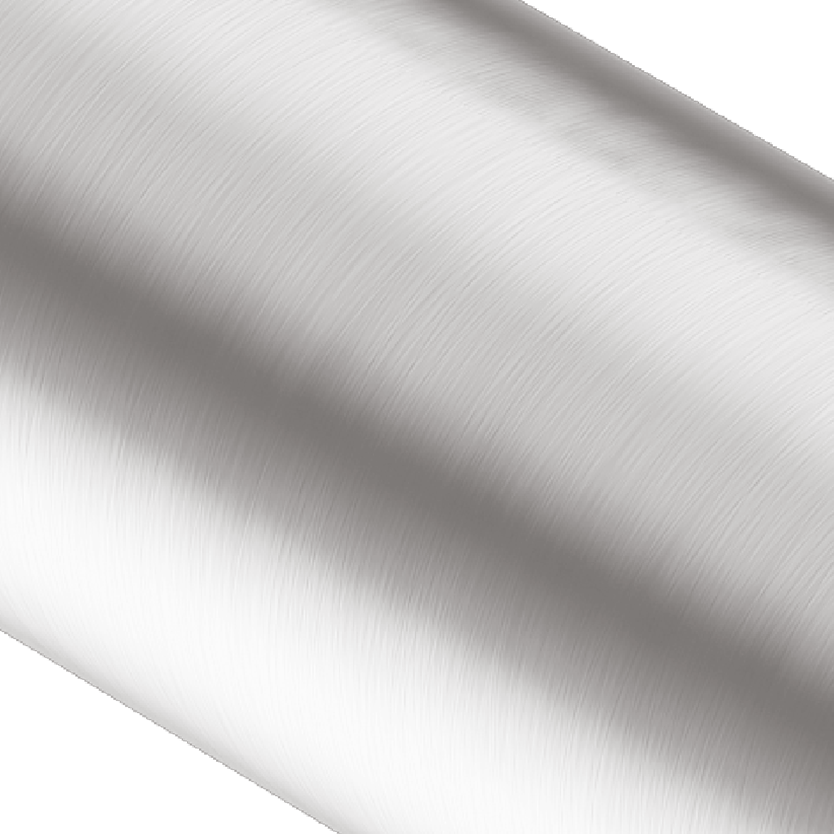 Brushed Nickel PVD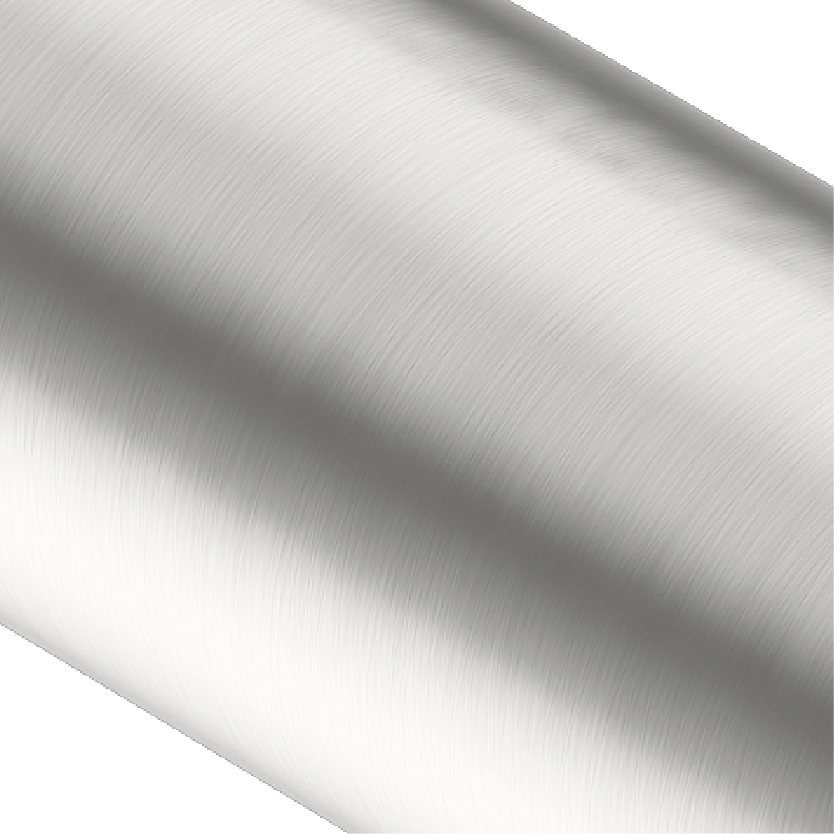 Brushed Stainless Steel

Gunmetal PVD

Matt Black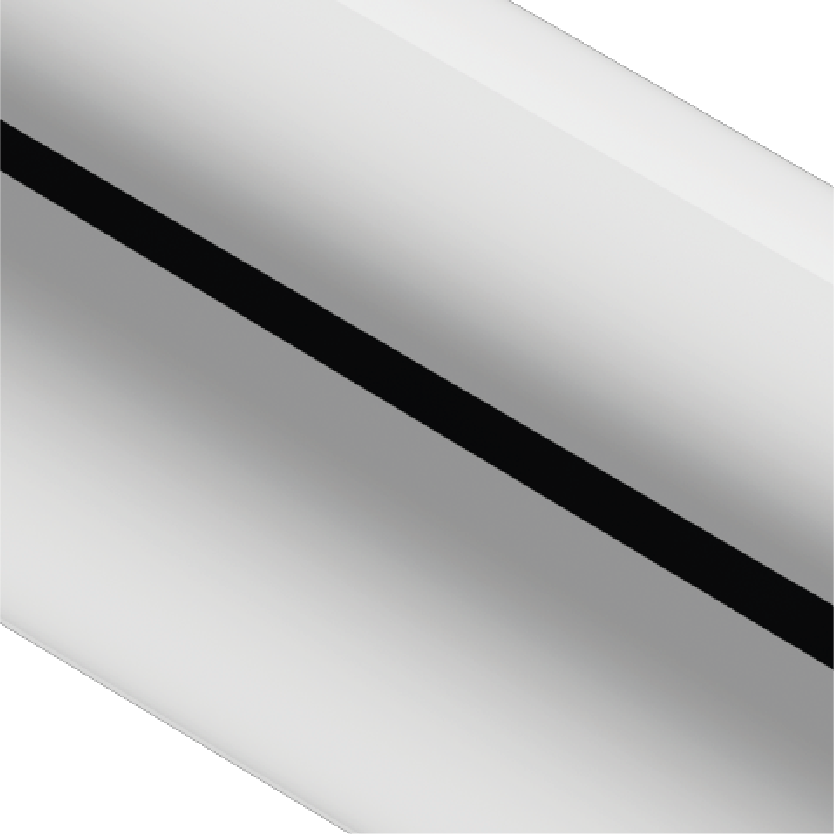 Polished Stainless Steel