Paper Holder Spare (8504)
This distinct square design of our stainless steel spare paper holder, not only adds to the beauty of this item but also makes it functional. It is designed to store two standard size toilet rolls and has an extended base to keep the roles level. Secured on the wall with our RIGID Loc mounting system, the spare paper holder will remain firmly fixed to the mounting.
Key Features

The bathroom Butler Difference
Show more...
Frequently bought together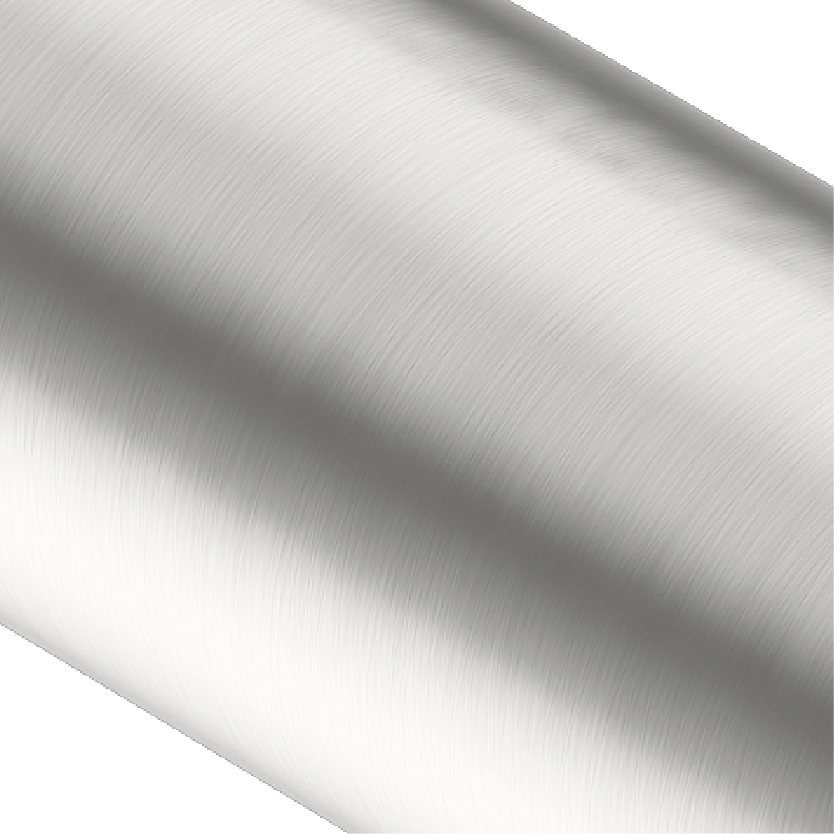 Brushed Stainless Steel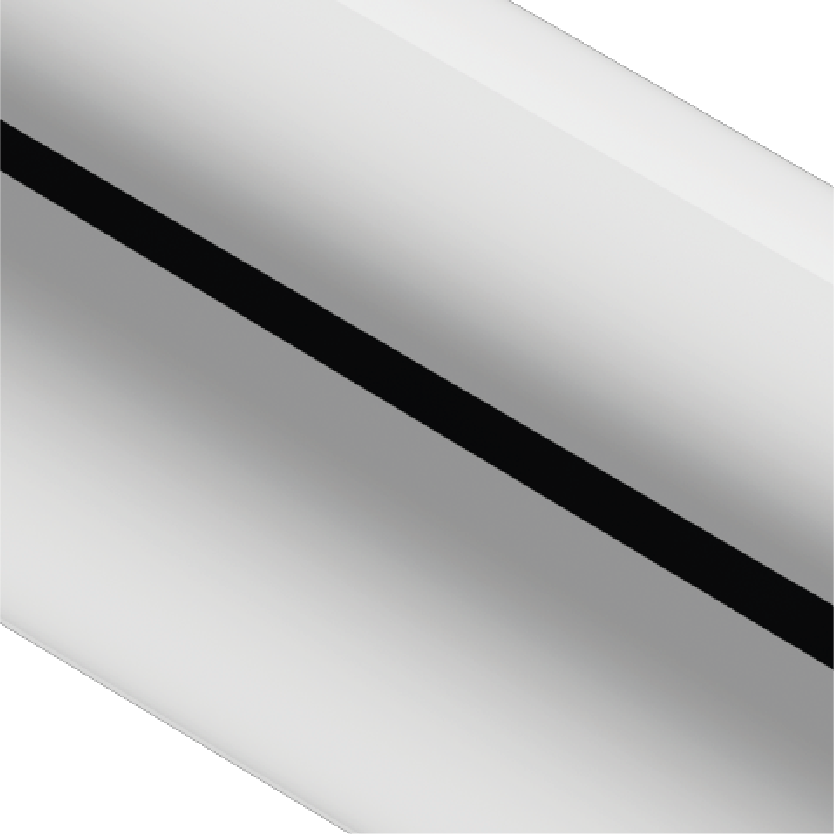 Polished Stainless Steel