Glass Tumbler + Holder (8532)
Our glass tumbler & stainless steel holder with it's modern, square design provides the ideal storage option for your toothbrushes and toothpaste. It is fitted with a silicone insert to keep the glass tumbler securely in place but can be easily removed for cleaning. Glass tumblers are available to purchase separately should you need to replace yours.
Key Features

The bathroom Butler Difference
Show more...
Frequently bought together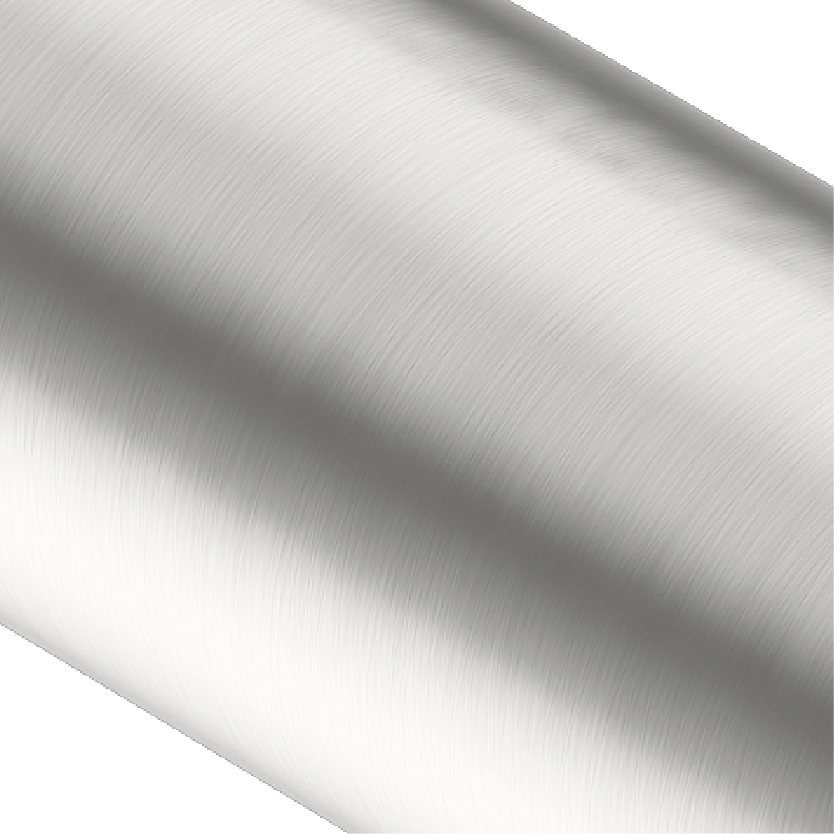 Brushed Stainless Steel

Matt Black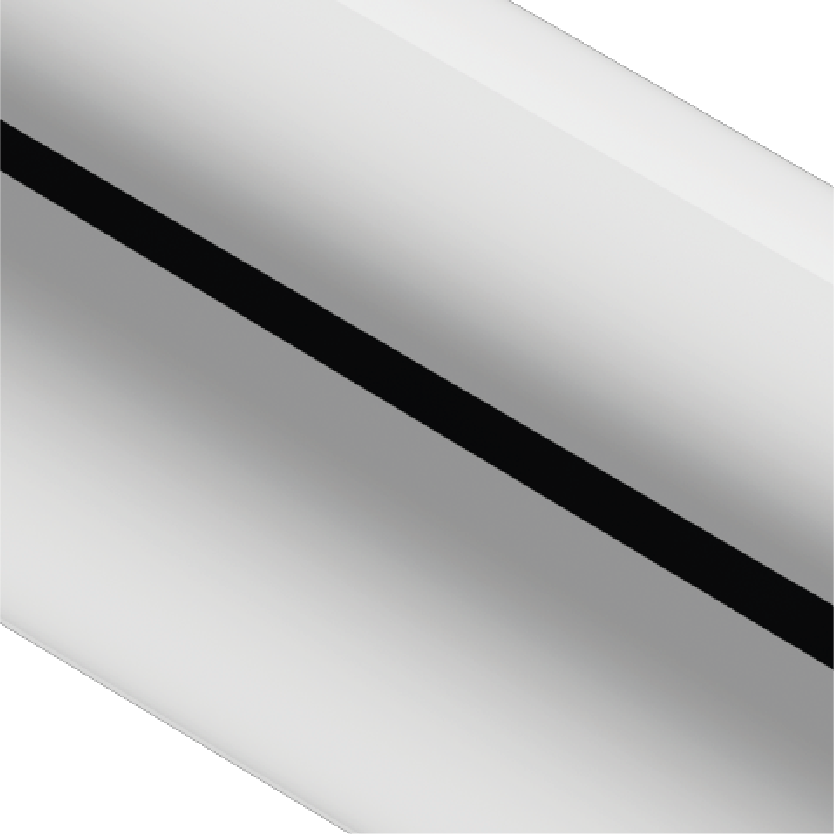 Polished Stainless Steel