Paper Holder Double (4606)
This stainless steel double toilet paper holder has a round design that is functional and timeless. It's designed with a second arm, to hold and store an additional standard paper roll, making it a perfect choice for guest toilets. The open design on both sides allows for easy roll changes and features a round disc stopper at each end to prevent your paper rolls from slipping off when pulling on the paper. Installed with our RIGID Loc mounting, guarantees a toilet roll holder that will remain securely in place.

Key Features

The bathroom Butler Difference
Show more...
Frequently bought together

Brushed Champagne Gold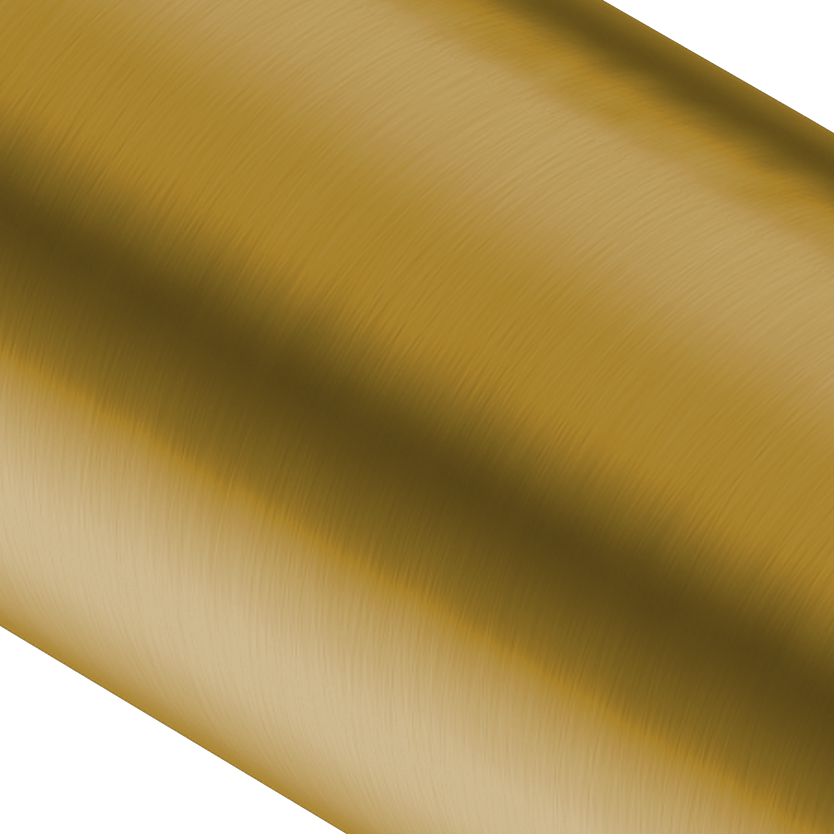 Brushed Gold PVD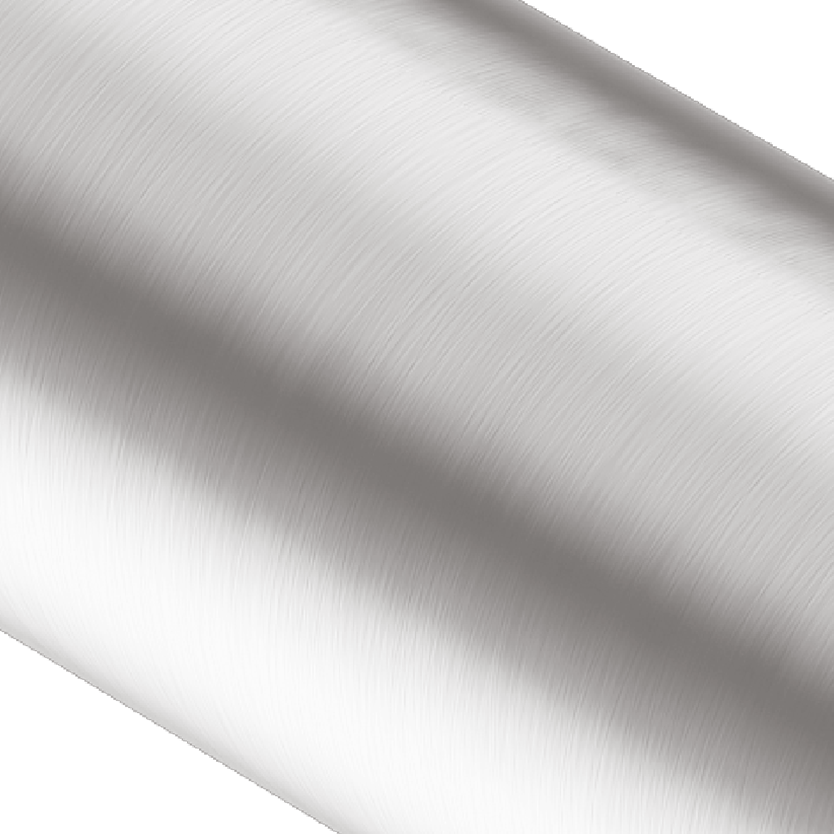 Brushed Nickel PVD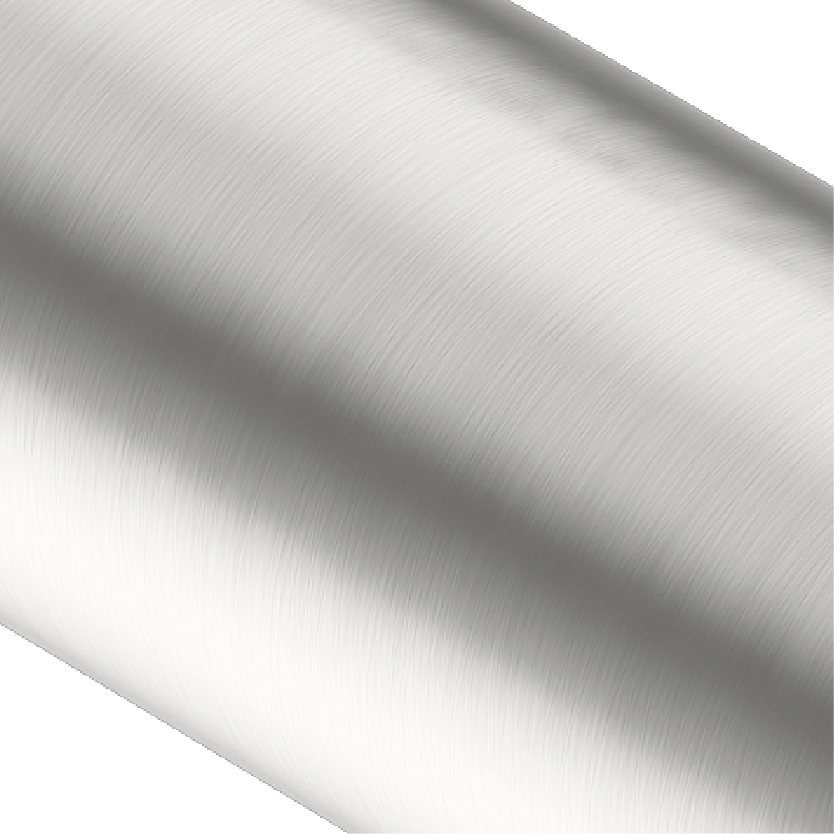 Brushed Stainless Steel

Gunmetal PVD

Matt Black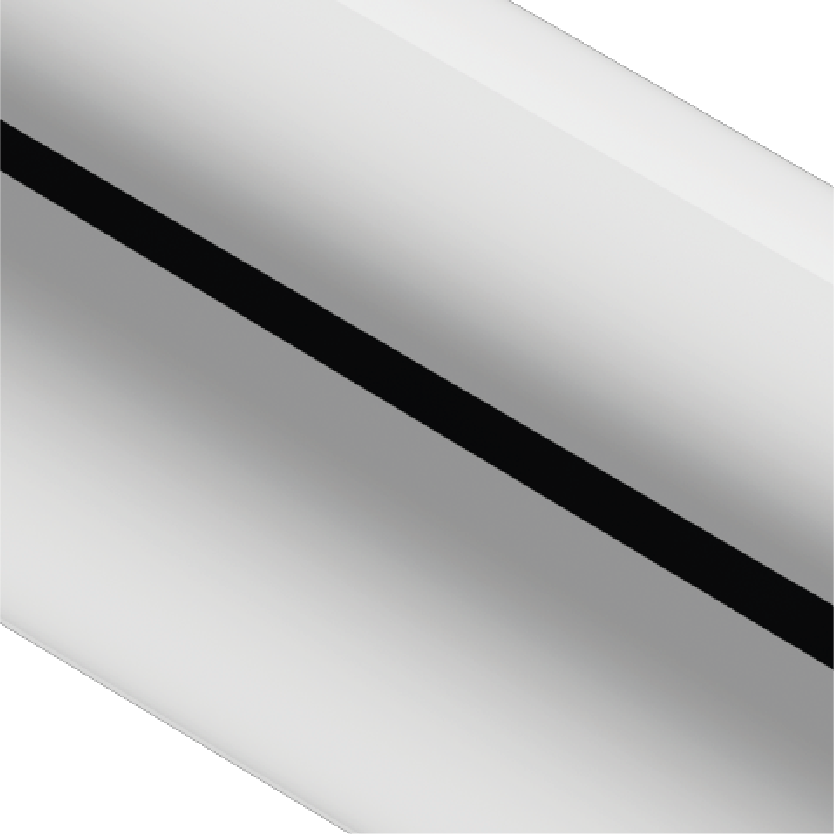 Polished Stainless Steel

Brushed Champagne Gold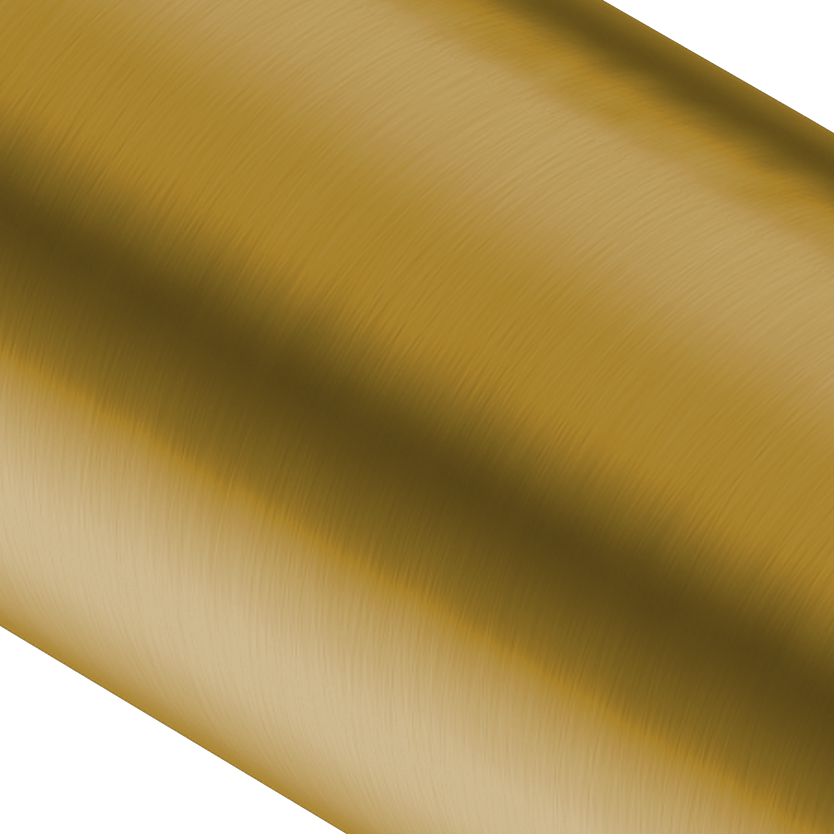 Brushed Gold PVD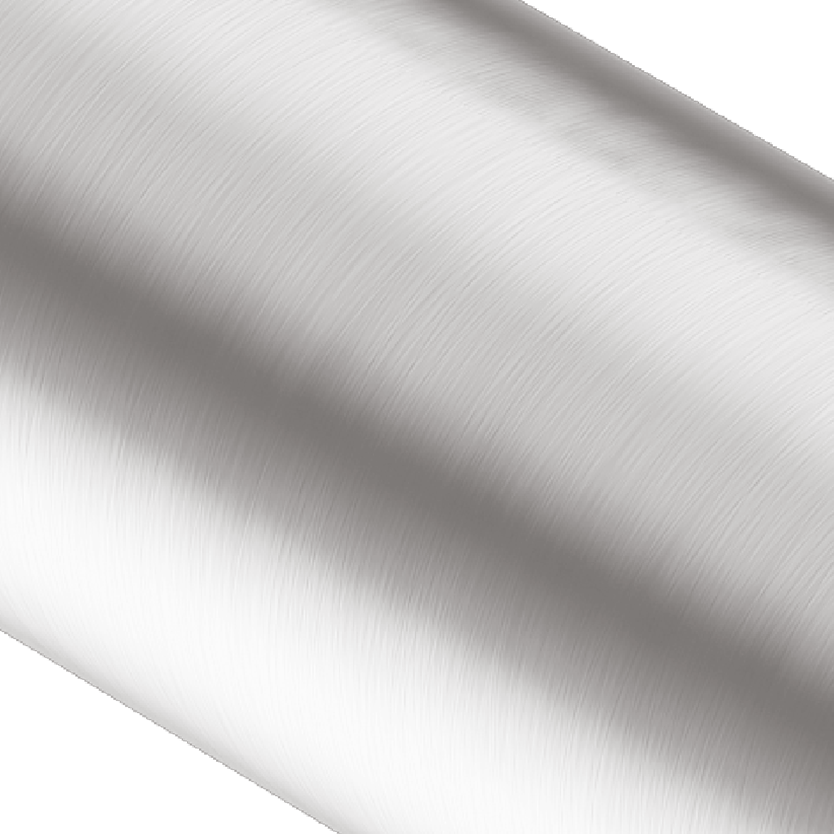 Brushed Nickel PVD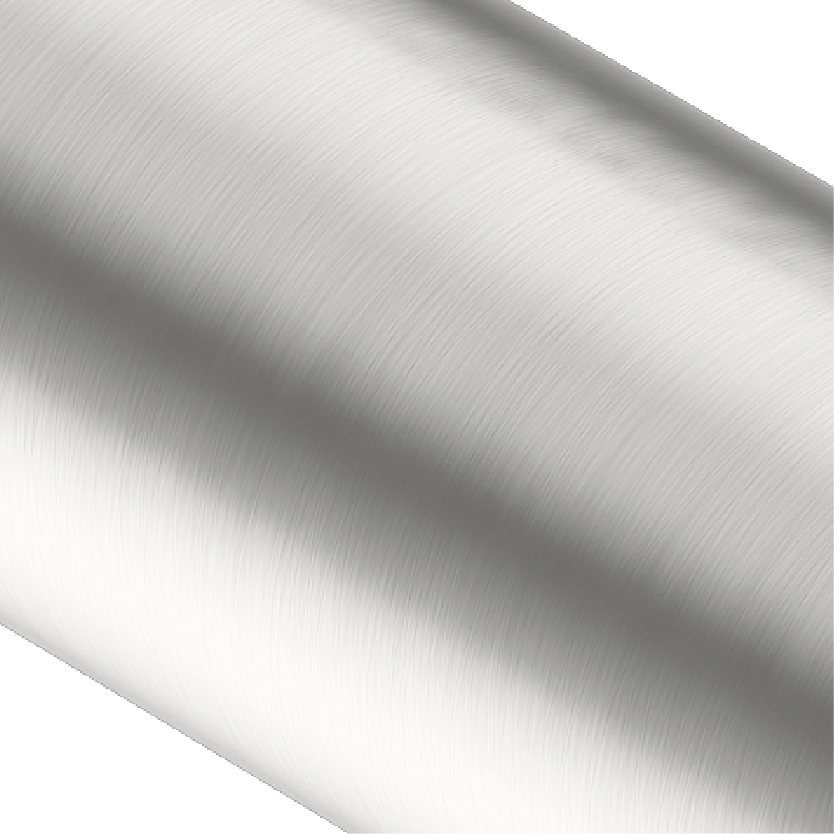 Brushed Stainless Steel

Gunmetal PVD

Matt Black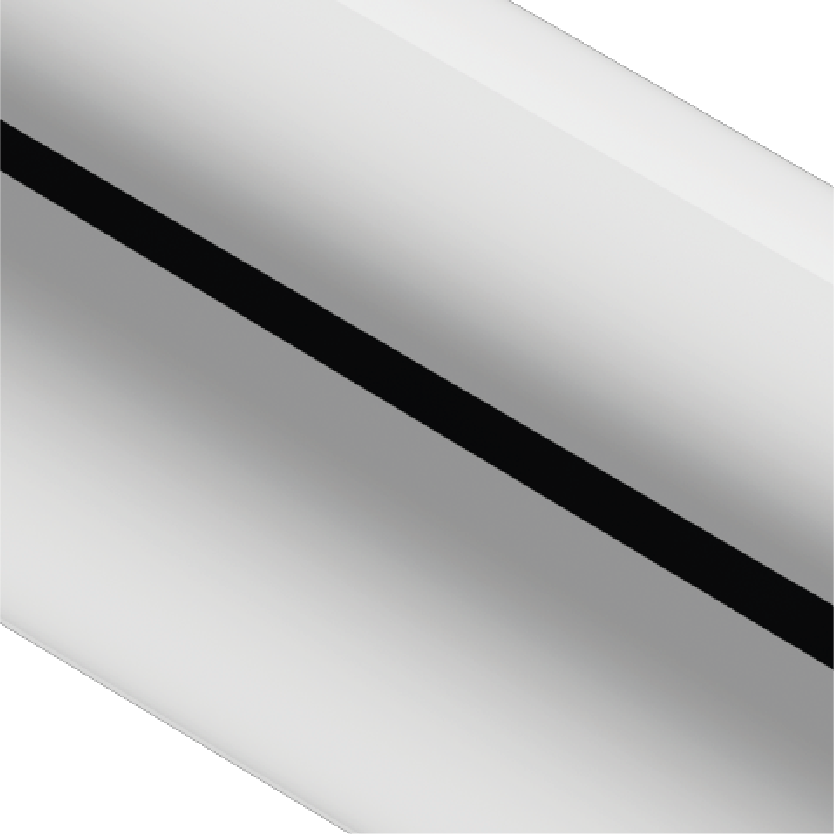 Polished Stainless Steel

Brushed Champagne Gold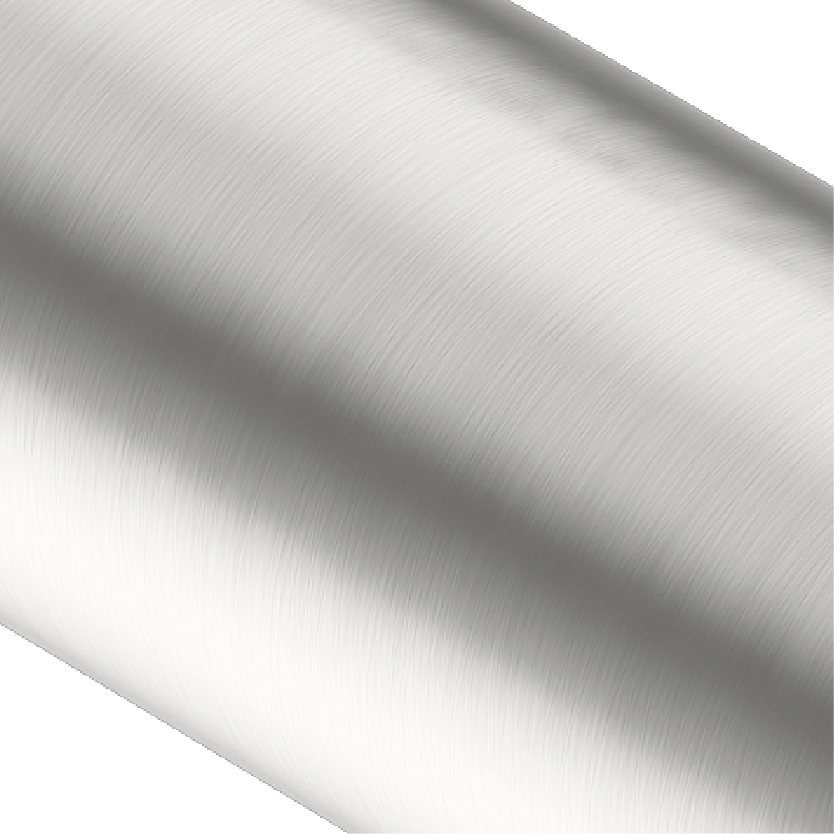 Brushed Stainless Steel

Matt Black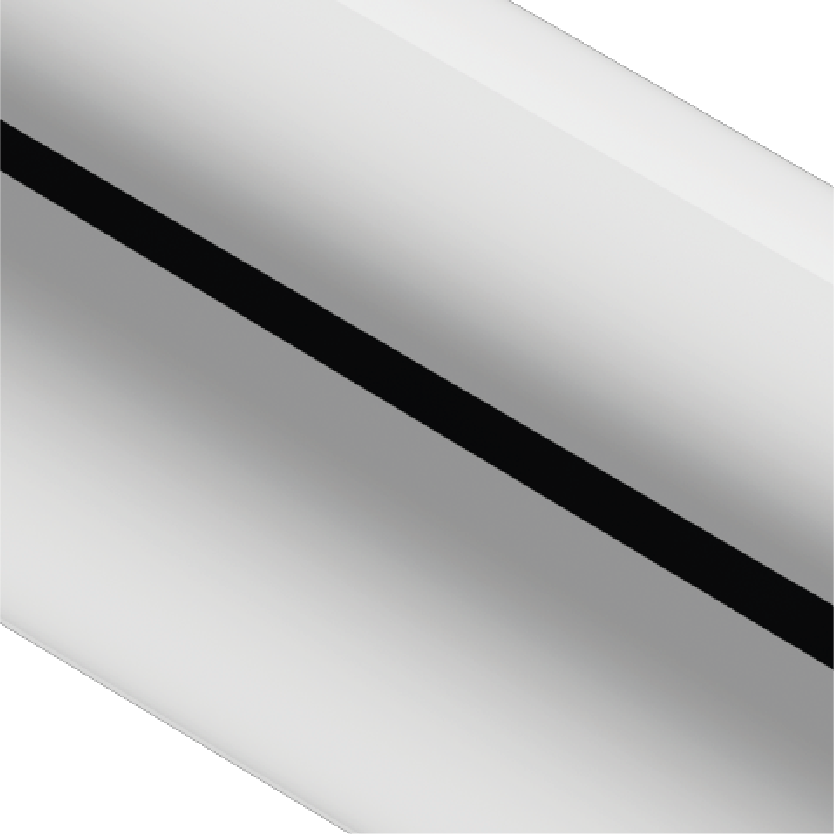 Polished Stainless Steel