Toilet Brush + Holder (8538)
The wall mounted toilet brush and holder with a frosted glass bowl is finished off with the same square design on the back plate as the rest of the 8500 series. The glass bowl is secured with a stainless steel ring and silicone insert. Easy to remove for cleaning purposes, the glass bowl holds one toilet brush and handle. The brush and handle can be purchased separately should you need to replace it. The stainless steel frame and toilet brush handle will not rust and are perfect for the bathroom environment.
Key Features

The bathroom Butler Difference
Show more...
Frequently bought together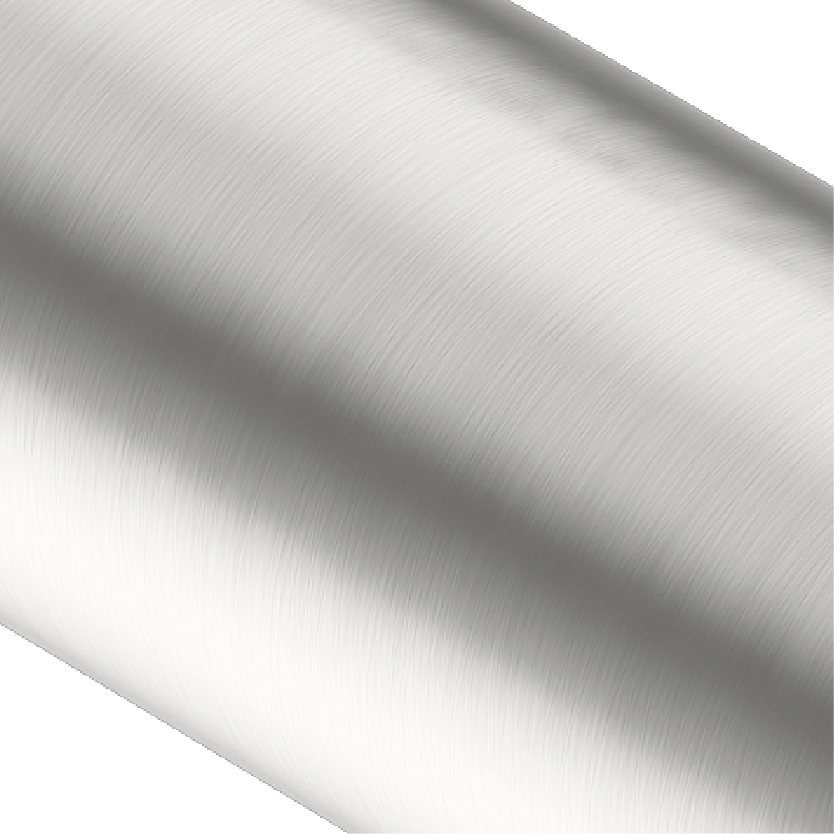 Brushed Stainless Steel

Matt Black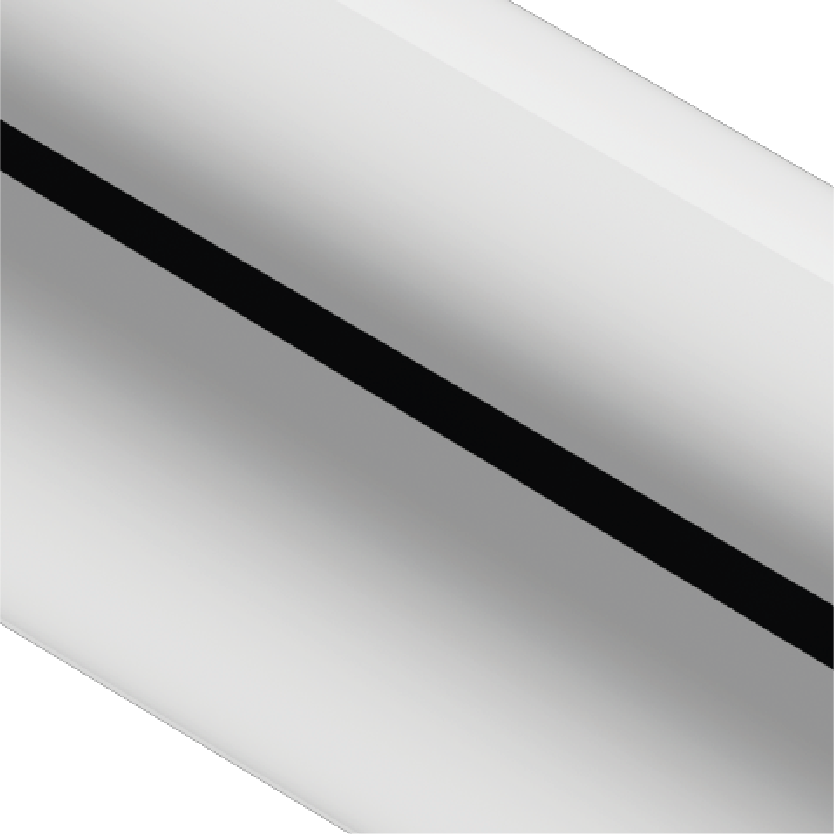 Polished Stainless Steel