Paper Holder Type 2 + Flap (8503)
With its distinct square modern design, this stainless steel toilet roll holder is designed with a flap to hide your paper roll and aides in tearing the paper. The curved arm with a slight bend at the end, prevents the roll from sliding off. The sturdy arm is also slightly pivoted away from the wall, which not only makes it easier to replace your standard size toilet roll, but ensures that the arm will not swing back against the wall or tiles.
Key Features

The bathroom Butler Difference
Show more...
Frequently bought together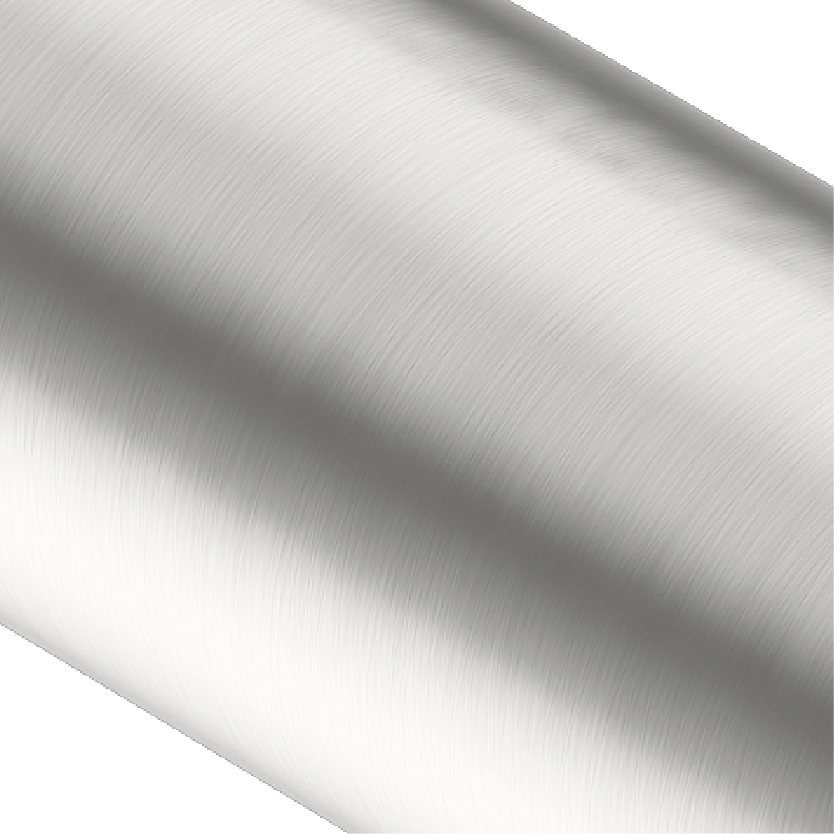 Brushed Stainless Steel

Matt Black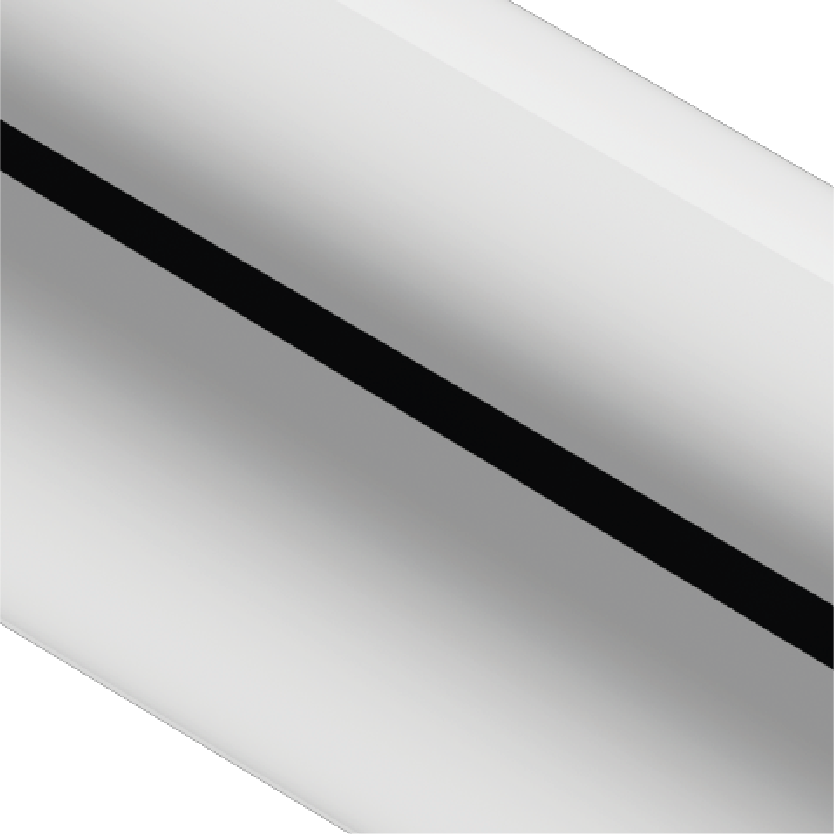 Polished Stainless Steel