We've described dozens of scenarios where you can use (need!) a heated towel rack in summer, and we've explained how they help you save water and electricity in your home at a time when the washing machine is running like a roller coaster during Spring break.
Even so, we are yet to reach the bottom of the benefits of using a heated towel rack in summer. Temperature control? Yes. Hygienic steel? Of course. Space saving? Absolutely.
Let us explain.
Turn down the heat
Obviously the last thing you want in summer is a warm towel, but you certainly want a fresh, dry one. By turning down the temperature of the towel rack on hot days you ensure exactly that. With this in mind – and to make it super easy for you – we designed our heated towel racks with either a PTSelect Switch – with or without a WiFi-enabled Wemo switch – or a TDC Timer built into the unit. This 100% puts the power usage and temperature settings in your hands.
True as steel
One reason our engineers chose Grade 304 stainless steel is it won't flake, peel, chip or rust – something that happens all too fast to bathroom accessories in hot and humid areas, especially at the coast.
Another reason is it is non-porous. No matter what is nesting in your towels or floating around the bathroom (bacteria? mold? algae? mites?), they are not going to stick to the posts or bars and proliferate. Simply give the unit a quick wipe with a warm cloth and they're shiny and sterile once again.
Pretty little space savers
Bathrooms become a hive of activity in summer, especially during the holidays when guests and friends stay over. Seeing all that laundry may make you want to throw your hands up in the air, but so will the shouts of 'please bring me a towel' as they reverberate through the house morning, noon and night.
So here's a great solution from Bathroom Butler: a heated towel rack that can store a whole bunch of towels – all in one tidy space.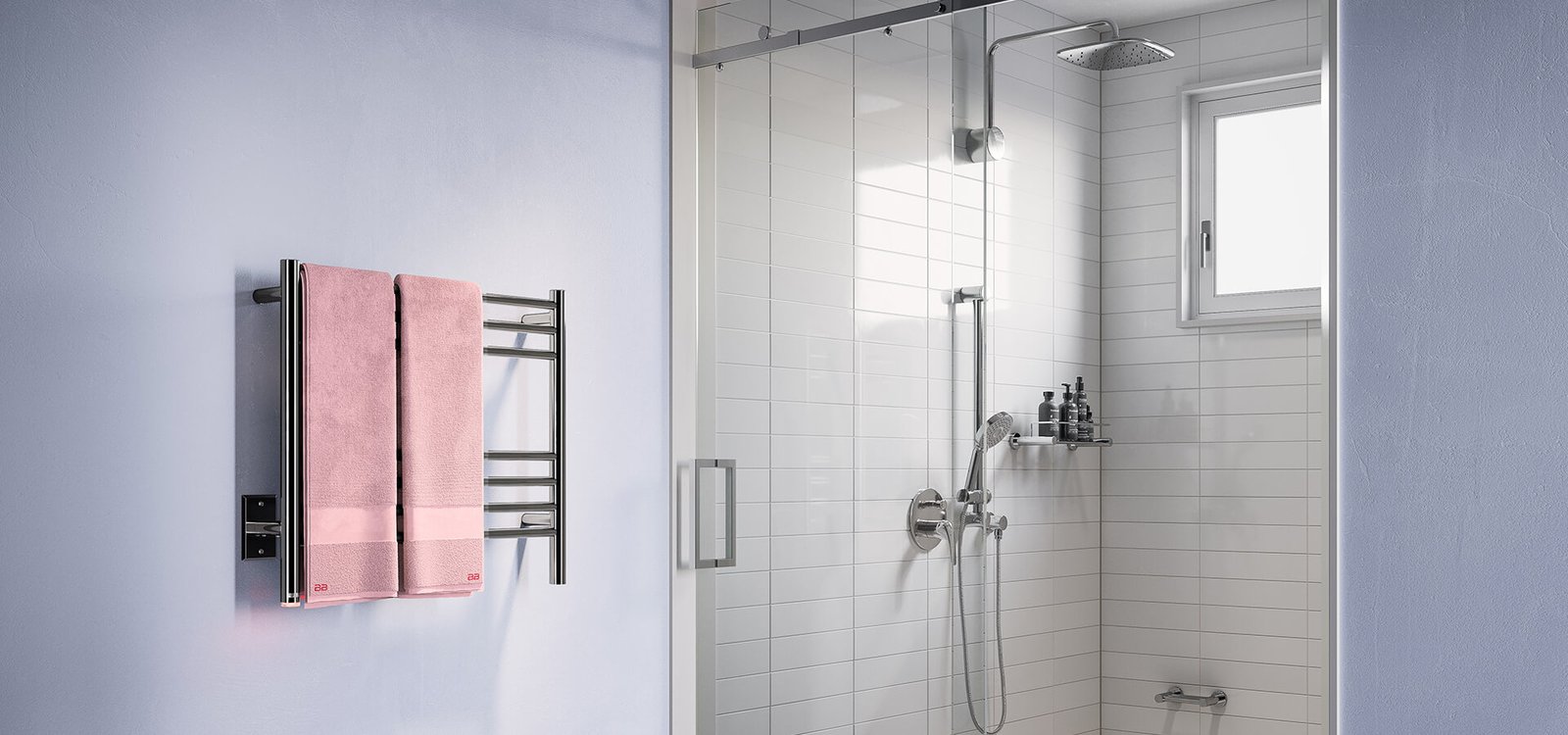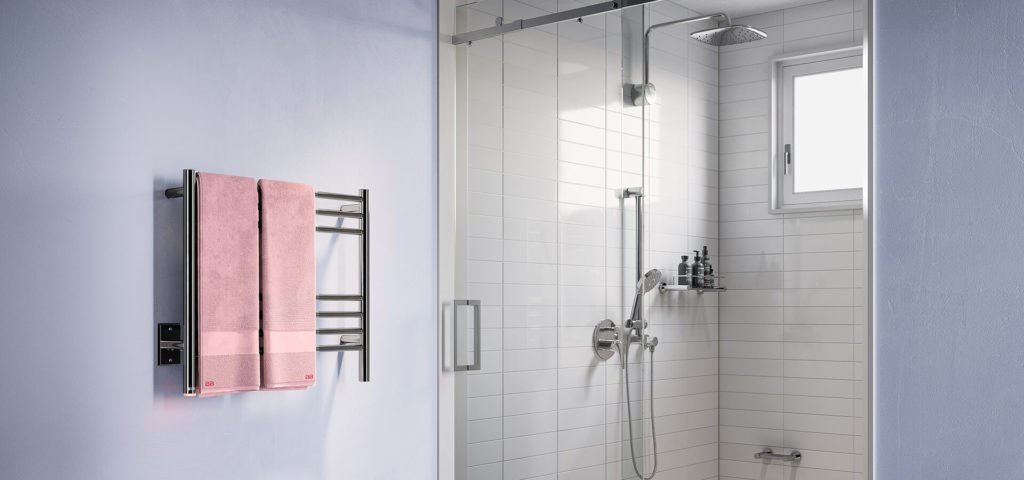 In fact, our heated towel racks come in a range of different shapes and sizes so they can be installed in any size bathroom, from a single unit in a tiny powder room to two units in a cavernous family bathroom.
Some are short and wide, others tall and slim. Some have five bars, some have 15 bars. Some can carry two bath towels, others four bath sheets. But there's definitely one or two for you and your extended family.