Bathroom accessories must above all be functional, right? Yes of course, but can they also be fabulous? Yes! Here's the why, what and how of our top five bathroom accessories right now.
1. Towel rings
You'd be surprised to know how many folks completely forget about the necessity of a towel ring for your hand towels, one that fits neatly next to the basin. And while horizontal rails are cool, rings and hooks are bang on trend right now. Especially 'rectangular', open rings that're more square than round to be honest. Point in case is the open towel ring in our 5800 series that is built to ensure you can easily slip the hand towel off – even with eyes splashed with water – while the straight design prevents the towels from bunching up in the centre. Nice.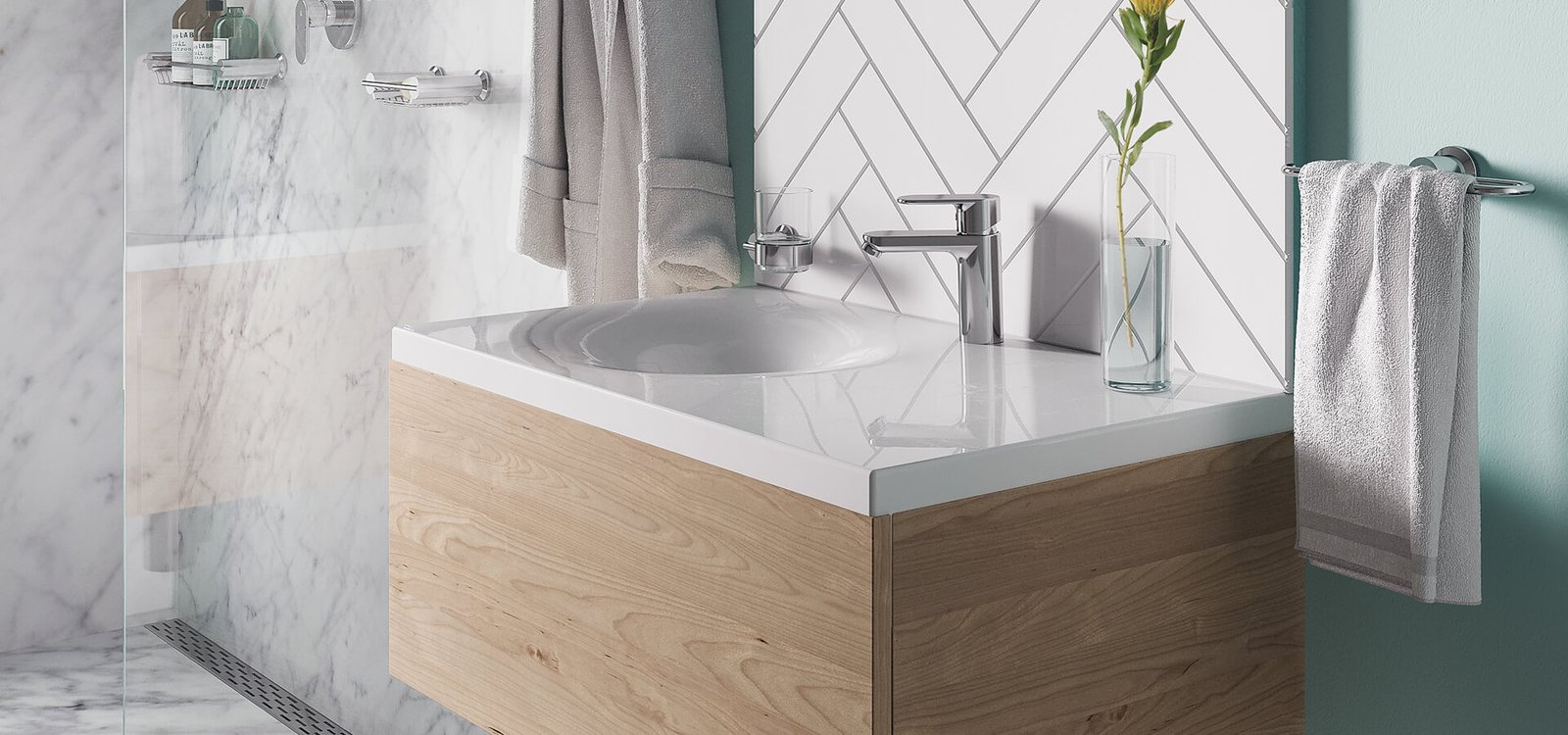 2. Robe hooks
Are you still hanging your Coyuchi Unisex Cloud Loom Organic robes behind the bathroom door? If so, stop. Bathrobe aficionados need their bathrobes to be seen, and hang with flair just by the shower or near the bath where they're easy to grab after that hot, relaxing bath. And since you have exquisite taste in bathrobes, you will certainly have exquisite taste in robe hooks, which is why we recommend the Bathroom Butler 8600 series robe hook. One hook for you, and one for …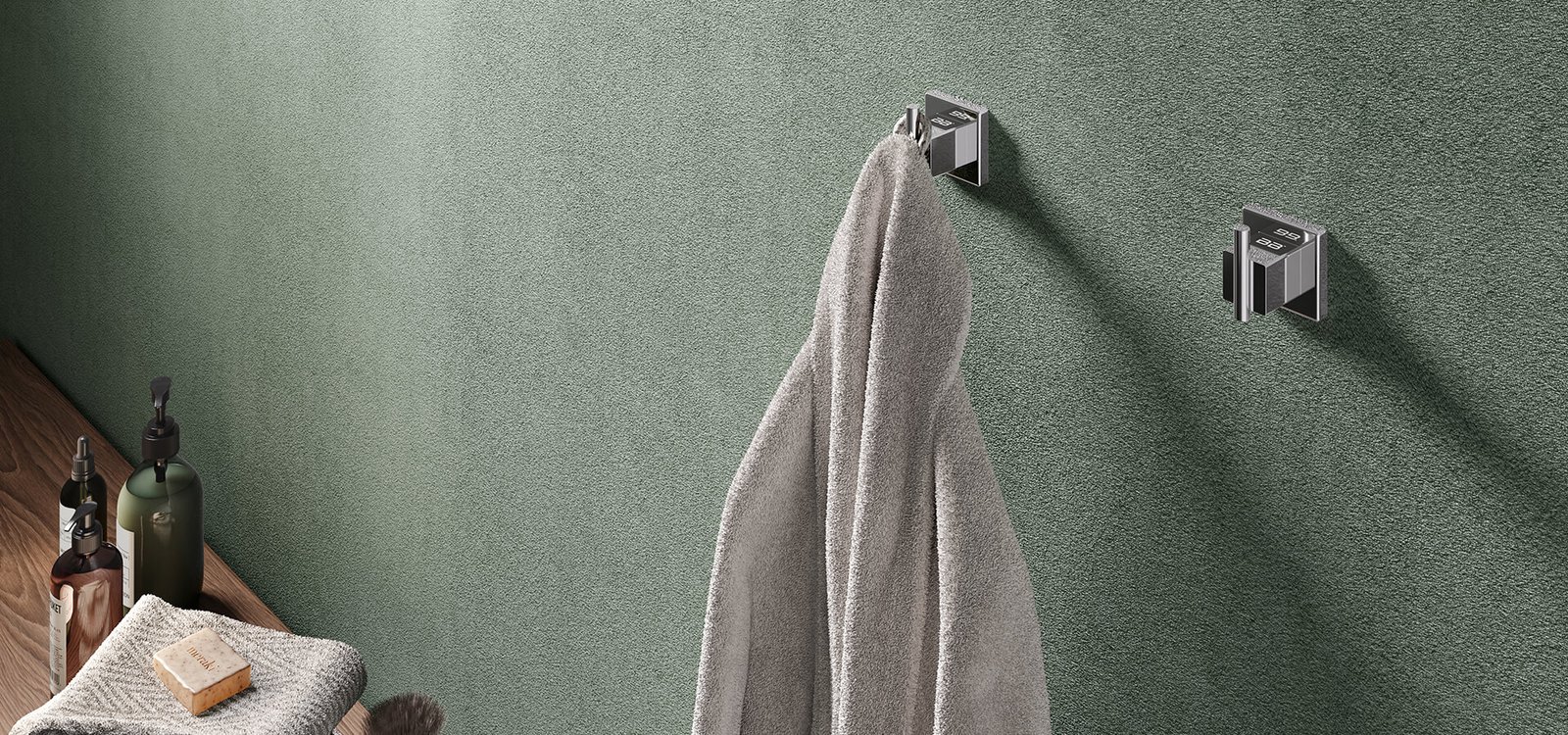 3. Glass tumbler holder
This bathroom accessory is often such an afterthought that some people simply use a soda glass or, horror of horrors, a coffee mug instead of something stylish to hold their toothbrushes in or take a sip of water from. Our 5800 series glass tumbler holder in polished stainless steel will complete your bathroom accessorizing exercise like the absolute pro that you are. Go on. You know you want it.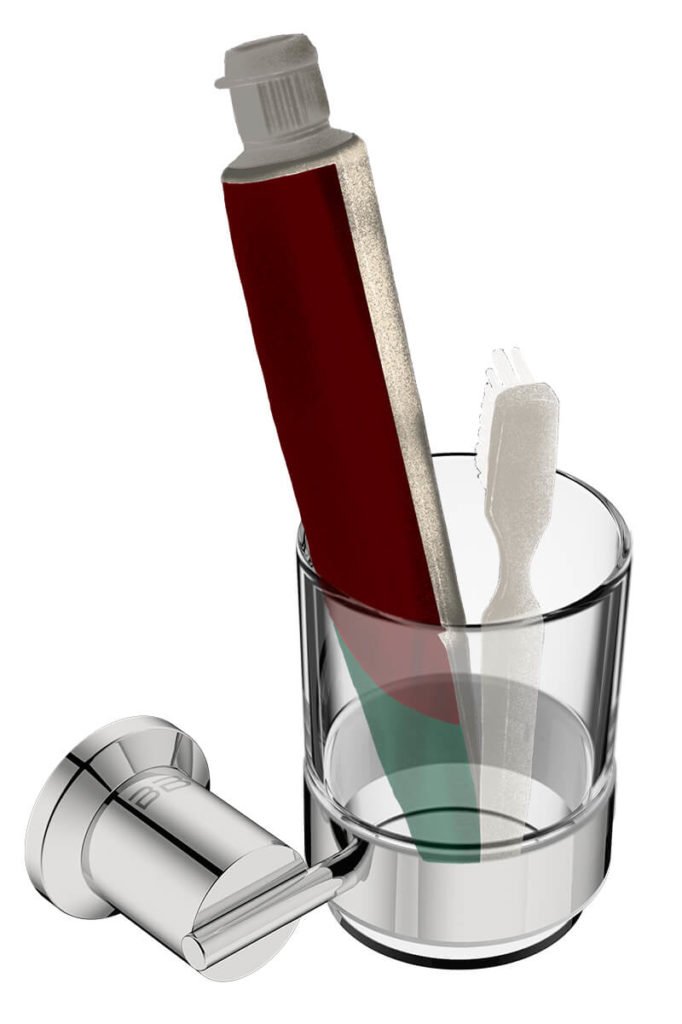 4. Soap rack
Soap melts and we all know what happens when a wet bar is left languishing in a soap dish with all that melting having nowhere to go. The solution: a soap rack that's made for the shower – or right by your bath – such as our super stylish 4600 series soap rack with horizontal bars that are so perfectly spaced, even a used soap bar won't fall through and cause a slippery mess elsewhere. Yeah for design!
5. Toilet brush holder
Toilet brush holders are not nice things. Necessary, but not nice. But that doesn't mean you can't have a nice one! What we like most about our closed toilet brush holder from the 9100 series of bathroom accessories is the fact that it's closed and we can't even see those bristles or where they've been. Best of all, it has an internal sleeve which makes for easy cleaning and the top grade stainless steel ensures it won't rust or chip like we've seen so many toilet brush holders do in the past. You'll love it.