Considering a revamp? Our list of bathroom essentials will help you shop
Now that we're spending so much time at home, you might be one of the many who's gotten the itch to redecorate. Still, when it comes from making the move from whipping up Pinterest boards to actual buying, don't let these bathroom essentials get lost in the mix. It's tempting to compromise on quality when you're making several big purchases all at once, but you'll usually end up paying in the long term. Also, don't forget to apply the same policy to those often overlooked "little things" as they can make or break a great bathroom. To help you out, we made a list. Are you ready to get stuck in?
A wall-mounted heated towel rack
If you're wanting to create a truly luxurious space, a heated towel rack will be first on your list. When shopping, remember what we said about the quality going the distance and consider investing in a superior heated towel rack, such as those you'll find at Bathroom Butler. We'll deliver directly to your door and you can select your towel rack with confidence as they all feature dual-entry electrical connections. This way, it doesn't matter which side of the wall your electrical connection is located. No inconvenient surprises, no fuss. Just instant luxe!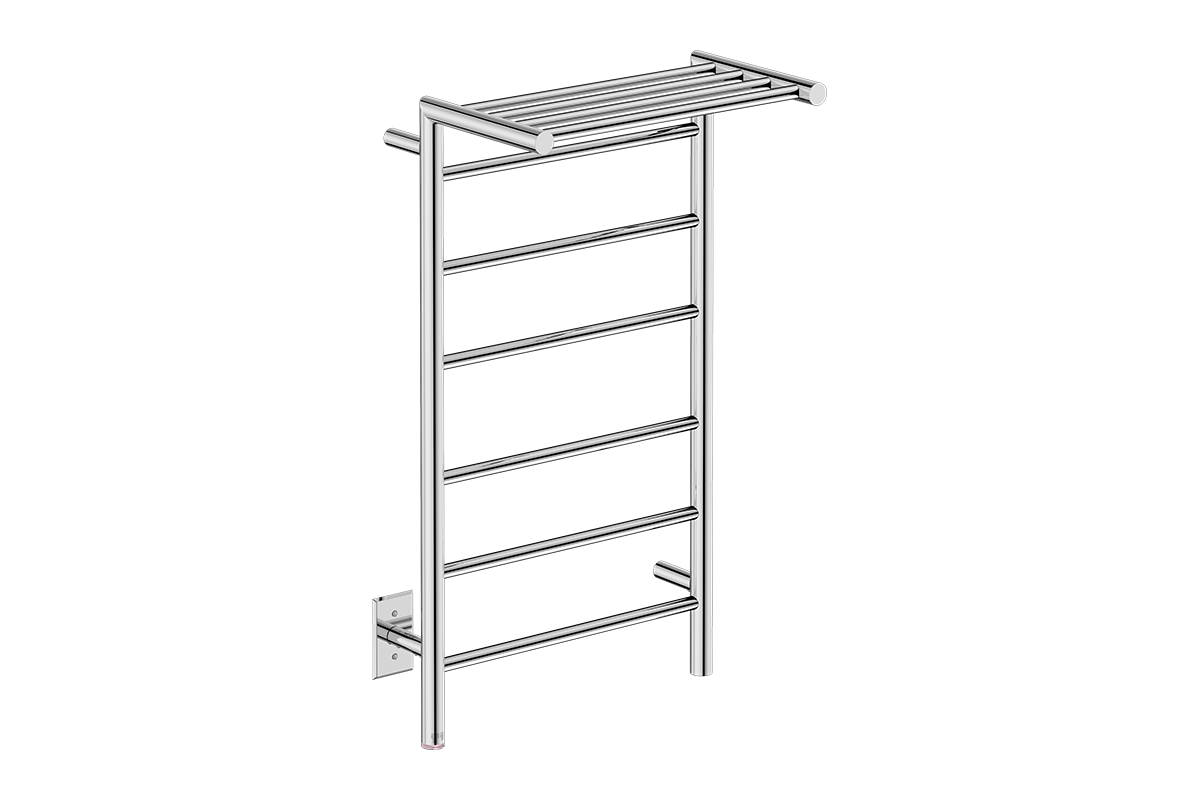 A top-quality toilet paper holder
It's something you'll reach for many times a day, but many underestimate the importance of a top-quality toilet paper holder. If you're still leaving your roll on top of the toilet or it's spinning on a spindly piece of plastic, it's time to step things up. Bathroom Butler has several stylish options for you to choose from – even a double-sided toilet paper holder – and they're all made from Grade 304 stainless steel. This means they're not going to rust, chip or scratch such as those made from lesser grade steel or plated with chrome. Also, thanks to a patented RIGID Loc mounting system, they're not going to wobble on your wall.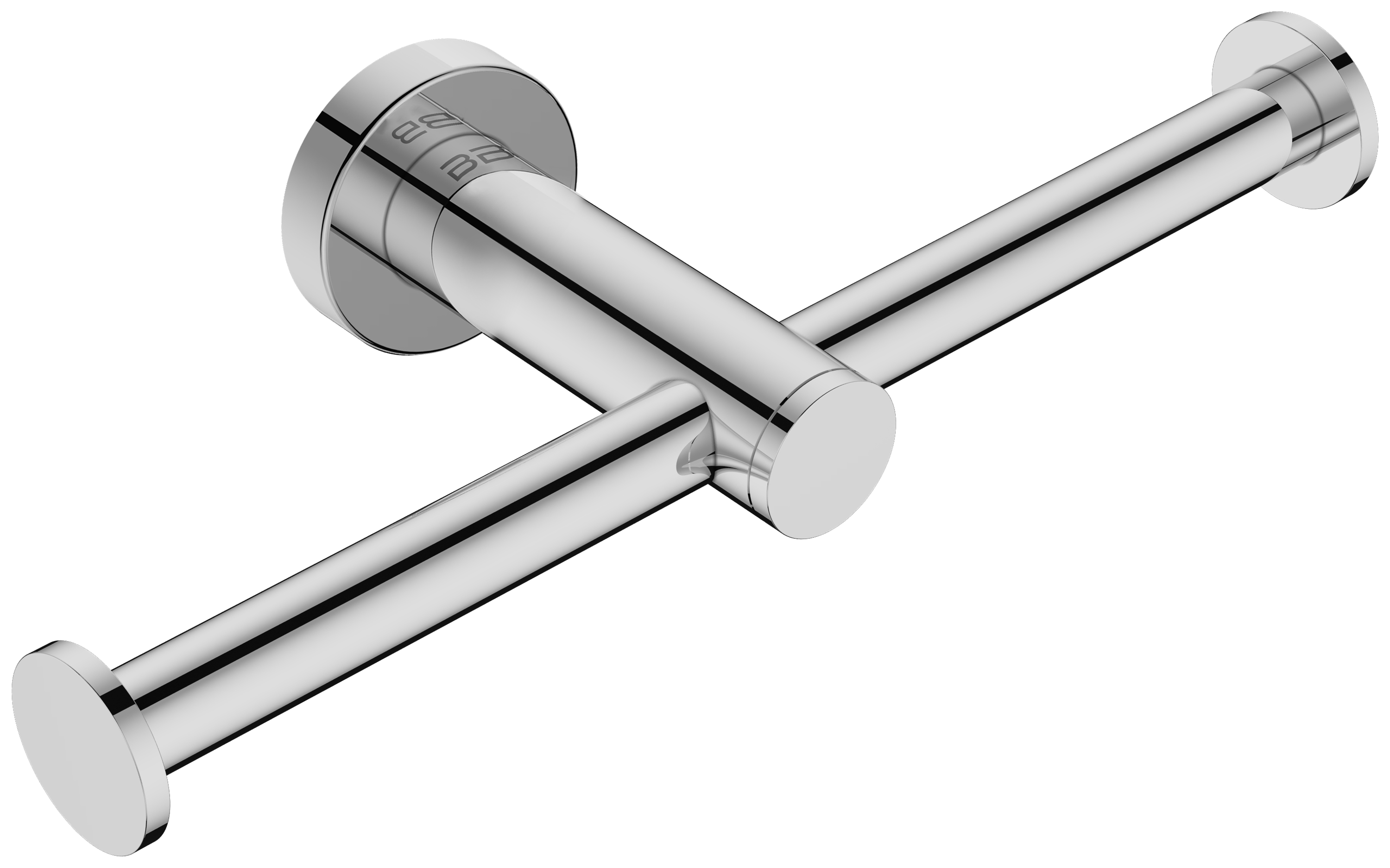 A good-looking toilet brush holder
Another completely overlooked bathroom essential is a stylish toilet brush holder. So many people give their bathroom a gorgeous makeover and then ruin their new aesthetic by including a cheap, plastic toilet brush holder. Don't do it! Rather invest in the best. At Bathroom Butler, you'll find a gorgeous-looking toilet brush + holder in our classic 8500 and modern 5800 series. The former features a glass bowl and the latter's stainless steel holder conceals a plastic insert. Both are easy to remove and clean. Also, when the brush head starts to wear, it's very easy to replace.

Matching robe hooks
Your towels are going to live on your heated towel rack. But what about your robe? Your bathroom's starting to come together at this point. Now, slapping on a stick-on plastic hook (the kind you know is going to fall off at some point) would be like putting a bumper sticker on a Bentley. Instead, keep your luxurious theme going with a Bathroom Butler Robe Hook. We have both single and double hooks for you to choose from in several designs – from the timeless, rounded elegance of our 4600 series to the modern, square lines of those in our 8500 series. No more hanging your robe up over the back of a door. Leave that messy look to someone else.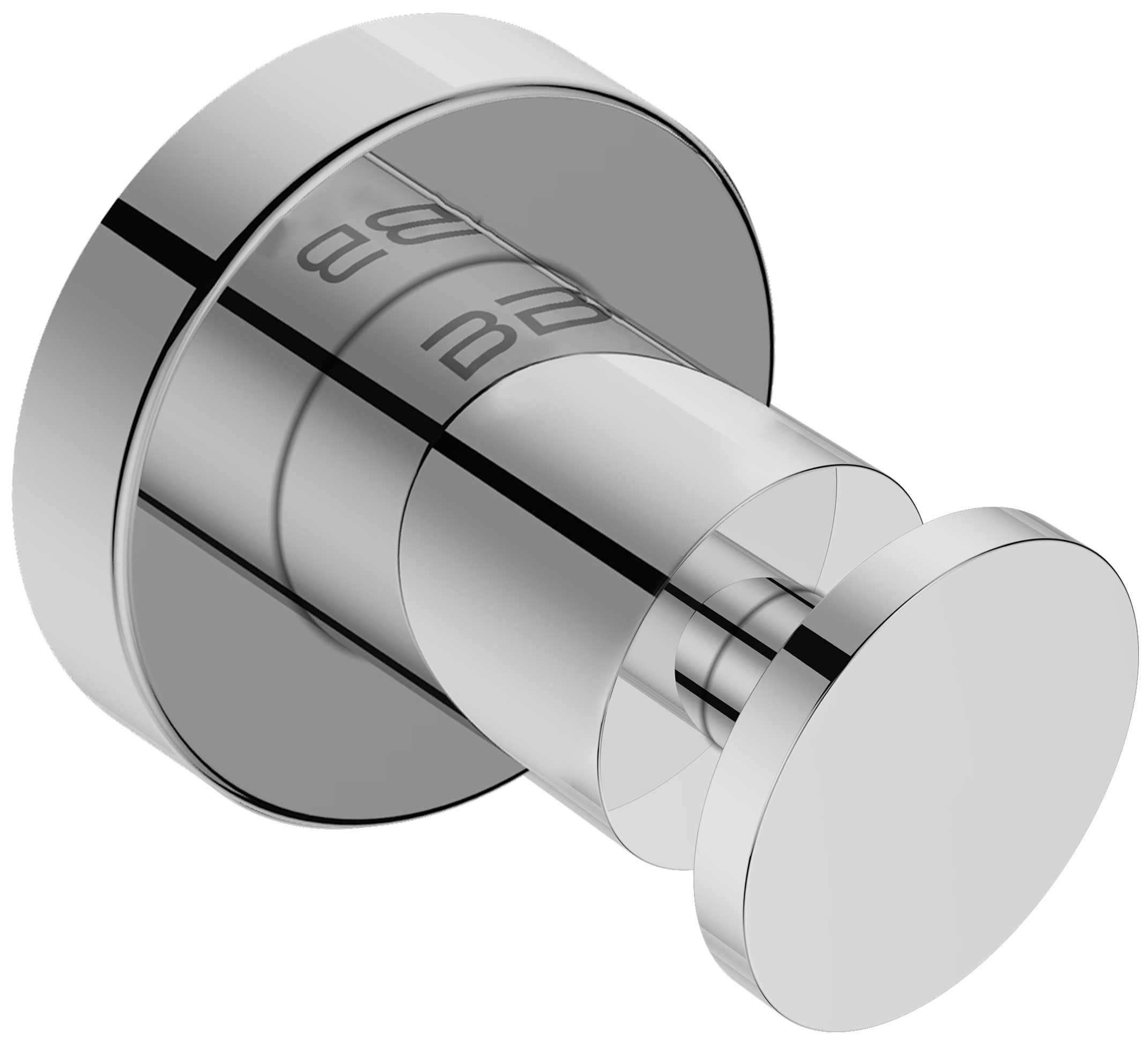 A shower foot rest
Why go almost all the way with a luxurious bathroom overhaul only to stop short? If you ask us, installing a shower foot rest is the last word in luxe! The Shower Foot Rest in our classic 4600 series is available in polished or brushed stainless steel as well as matte black. Now, shaving or washing your legs is an absolute pleasure – not a balancing act.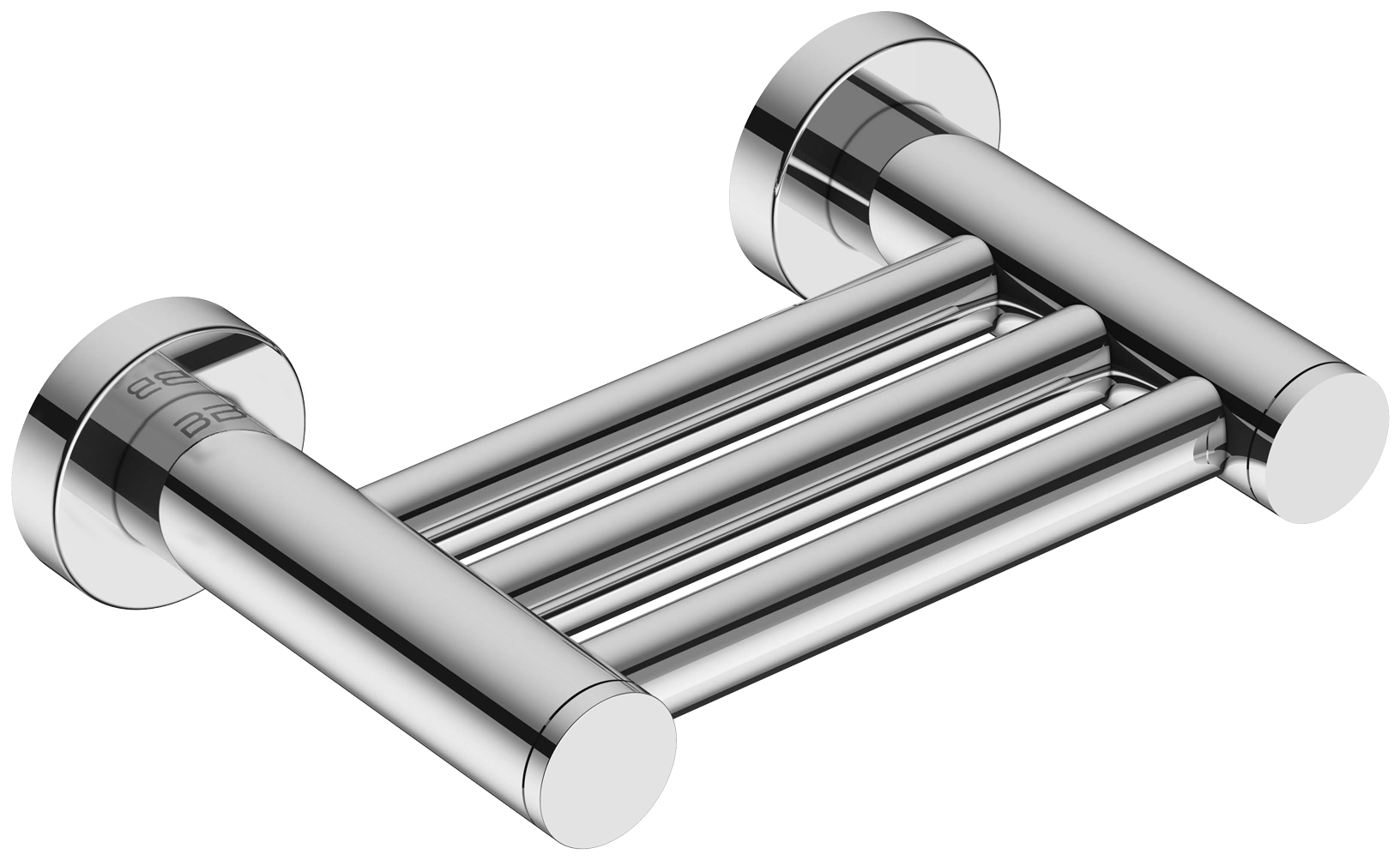 A great bath mat
Many people are quick to invest in thick, fluffy towels then neglect their bath mat. Sadly, nothing ruins a look faster than a plasticky afterthought. Our suggestion is to pay the same amount of attention to the quality of your bathmat as you would your towels. Opting for 100% cotton will ensure they're super absorbent and feel fabulous underfoot. We spotted some great-looking options at Cologne and Cotton.
The bottom line
At the end of the day, if you're in the market for a bathroom makeover, remember that quality is king and paying attention to the little things can make a big difference. Happy shopping!