Towel Shelf + Hang Bar 650mm (8593)
Our stainless steel Towel Shelf & Hang Bar with it's modern square features has been designed to assist with extra storage and keeping your bathroom neat and organised. The hang bar has the capacity to hold two folded towels side by side and the shelf above can store extra clean towels on the shelf or organise your bathroom essentials. Manufactured from the highest grade stainless steel, your bathroom accessory will not rust. Perfect for the bathroom environment.
Size: 670mm (width) x 260mm (depth) x 131mm (height) 
Key Features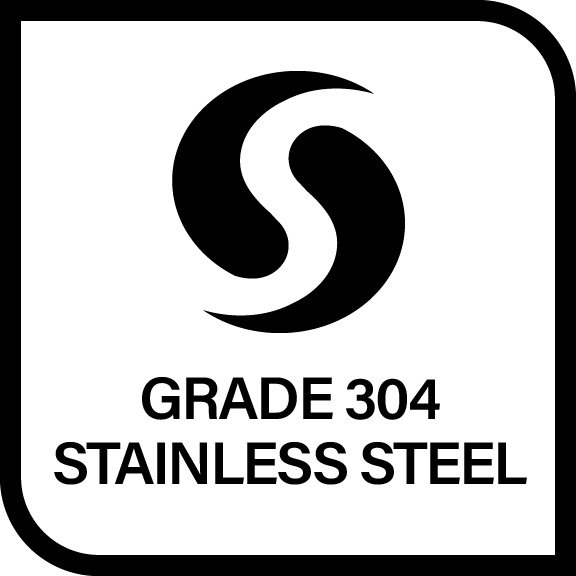 The buthroom Butler Difference
Show more...