Towel Ring – Open (5841)
This open stainless steel towel ring is unique in its design with features to match other items in this series and complementing contemporary bathroom styles. With its round bold and finer crossbar detail, it is designed to hold one hand towel on a curved arm that remains fixed in position.
Size: 233mm (width) x 102mm (depth) x 46mm (height) 
Key Features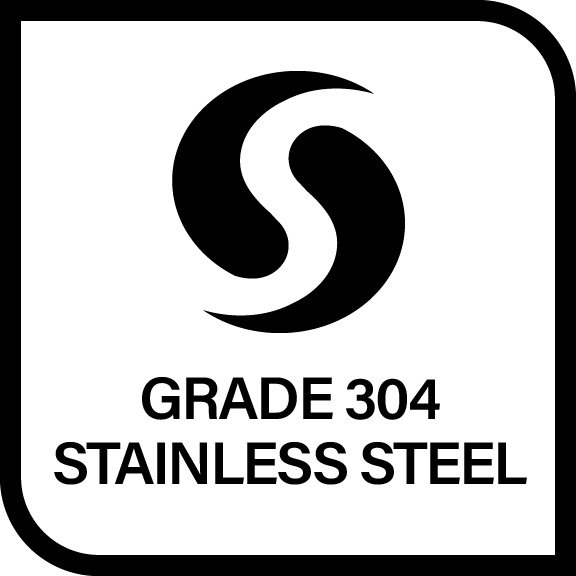 The buthroom Butler Difference
Show more...