Towel Ring – Open (4841)
Our towel ring made from stainless steel has a unique open oval design with a round backplate to match the other items in this series designed to complement most bathroom designs. It is a great option to hang towels, doesn't take up much wall space and the perfect storage solution for hand towels next to your bathroom basin or vanity. The ring is sturdy and at an angle to allow for ease of hanging and removing your towel without the ring swinging backwards against the tiles.
Size: 198mm (width) x 95mm (depth) x 138mm (height) 
Key Features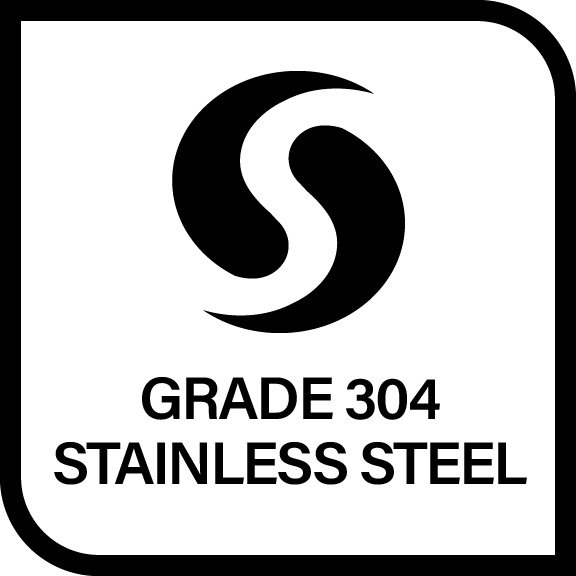 The buthroom Butler Difference
Show more...