Towel Ring (8240)
Designed with a closed circular ring, round cover plate and post, this towel ring is the perfect complement to the other accessories in this series and is an ideal choice for towel storage in small spaces. The ring is flexible but sturdy to prevent it from swinging back against the wall or tiles when removing a towel.
Size: 175mm (width) x 61mm (depth) x 193mm (height) 
Key Features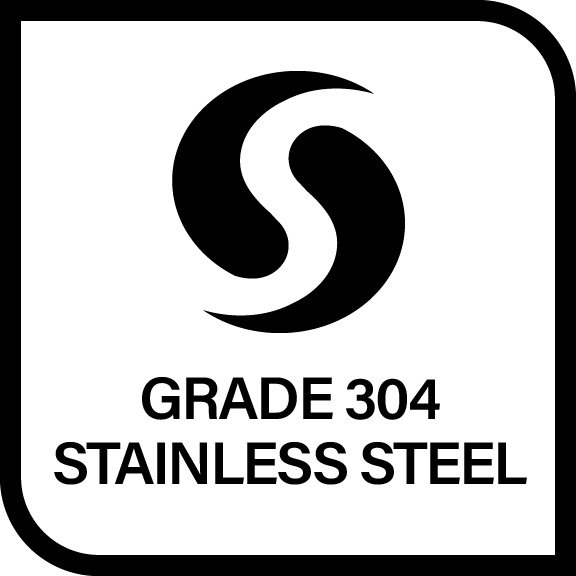 The buthroom Butler Difference
Show more...