Toilet Brush + Holder (8638)
The round stainless steel cylinder of this wall mounted toilet brush and holder, is connected to a square post and cover plate that complements the rest of the accessories in this 8600 series. Fitted with a removeable plastic insert for convenient cleaning. The stainless steel handle of the toilet brush is connected to a black bristle head that is replaceable should it be needed and is concealed by a lid.
*Exclusively available at Bathroom Bizarre 
Size: 93mm (width) x 138mm (depth) x 360mm (height) 
Key Features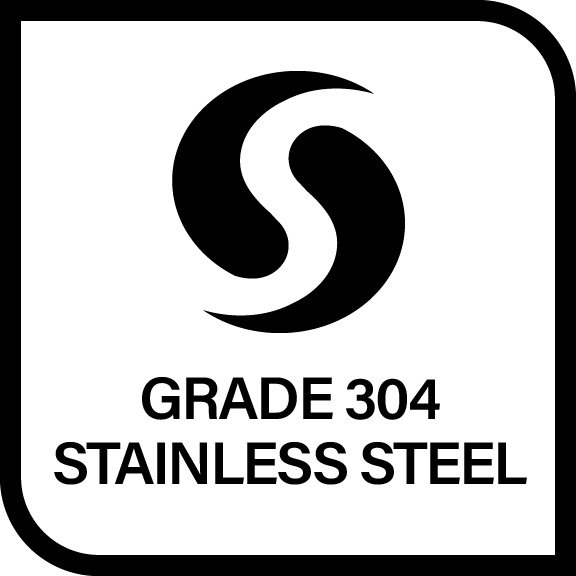 The buthroom Butler Difference
Show more...