Toilet Brush + Holder (5838)
Our toilet brush & holder in this series is designed to be wall mounted and raised from the floor. The stainless steel cylinder is fitted with a black plastic insert and a cover to hide the toilet brush head. The plastic insert can easily be removed for cleaning. The toilet brush has a sturdy stainless steel handle with a black bristle head. The toilet brush head and handle can be purchased separately should you ever need to replace it. Installed with our RIGID Loc mounting system, your toilet brush & holder will remain firmly fixed to the mounting.
Size: 93mm (width) x 120mm (depth) x 401mm (height) 
Key Features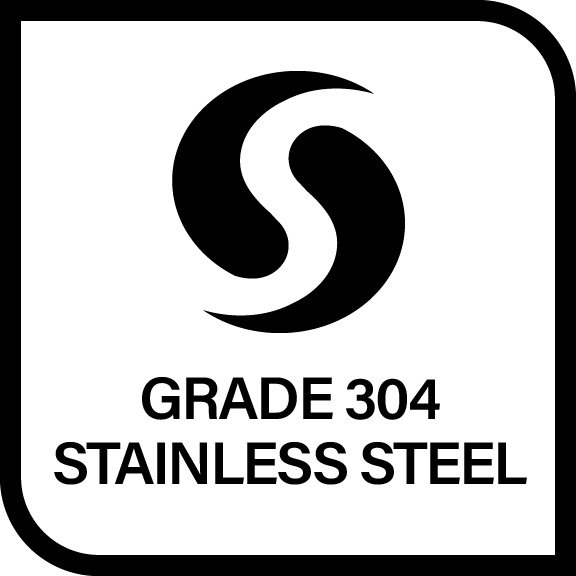 The buthroom Butler Difference
Show more...