Toilet Brush + Holder (4838)
Our wall mounted toilet brush & holder has round design features, is compact in size and manufactured from the highest grade stainless steel which is hygienic and rust resistant. The stainless steel ring is designed with a removable frosted glass holder that is kept in place by a silicone insert ensuring that it remains secure but can easily be removed for cleaning. The toilet brush fits perfectly into the glass bowl and can be purchased separately should you ever need to replace yours.
Size: 114mm (width) x 149mm (depth) x 390mm (height) 
Key Features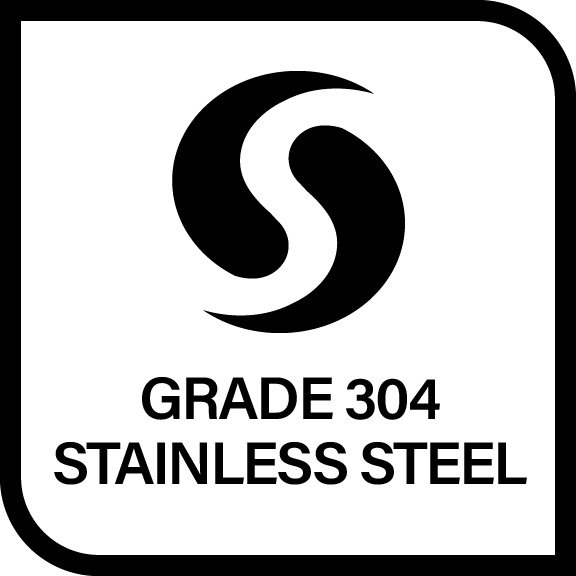 The buthroom Butler Difference
Show more...