Soap Rack (8230)
Our stainless steel soap rack featuring soft round lines, with tapered ends custom to the 8200 series is fitted with evenly spaced horizontal bars to allow for adequate water drainage and air flow to keep your soap dry. This design also features a raised front and back bar to prevent the soap from slipping off. The cover plates are also manufactured from grade 304 stainless steel which means it will not rust over time or leave corrosive marks against the tiles.
Size: 188mm (width) x 128mm (depth) x 48mm (height) 
Key Features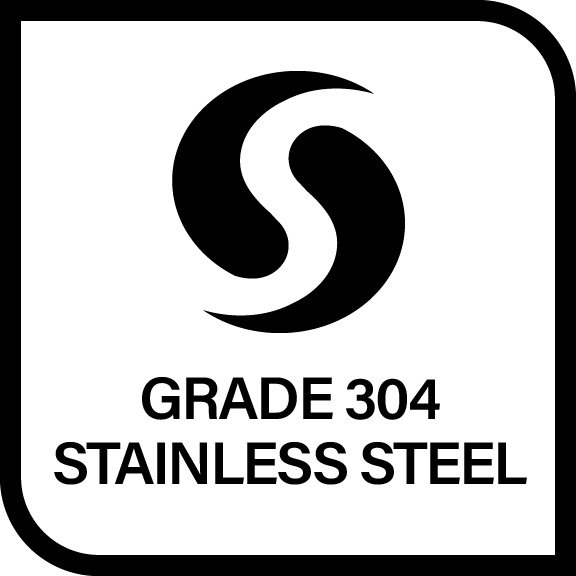 The buthroom Butler Difference
Show more...