Soap Rack (4830)
A small but functional accessory, the soap rack is designed with open bars for water drainage and ventilation to assist in keeping your soap bar dry and longer lasting. It Featuring a raised front bar to keep your soap from slipping off. Made from grade 304 stainless steel, it is fully recyclable and will not rust.
Size: 190mm (width) x 130mm (depth) x 48mm (height) 
Key Features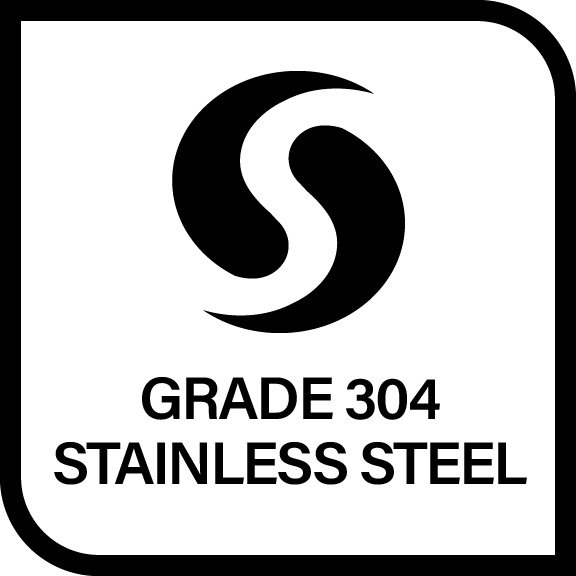 The buthroom Butler Difference
Show more...