Single Towel Rail 800mm (8275)
A timeless design with round bars and stylishly tapered edges, the 800mm stainless steel single towel rail holds two folded bath towels/sheets or one unfolded towel/sheet. wE have made it possible to cut yur rail to your preferred size by removing the horizontal bar and cutting on site, should the need arise.
Size: 823mm (width) x 86mm (depth) x 48mm (height) 
Key Features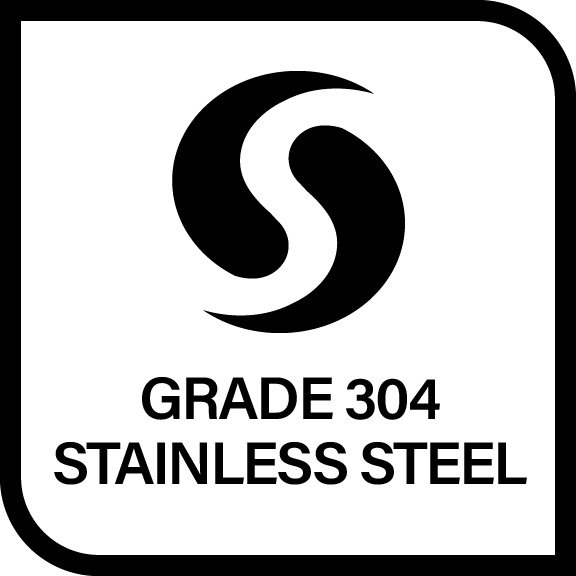 The buthroom Butler Difference
Show more...
Frequently bought together