Single Towel Rail 430mm (8570)
Our stainless steel single towel rail with its distinct square design in this 8500 series, is 430mm in length and the shortest rail in this series. It is a great alternative to a towel ring as it is compact enough to be installed alongside or on your basin vanity. The size of the rail makes it ideal for smaller bathrooms. With our square glass mountings, you have the option to install this rail on glass panels and shower doors.
Size: 450mm (width) x 90mm (depth) x 45mm (height) 
Key Features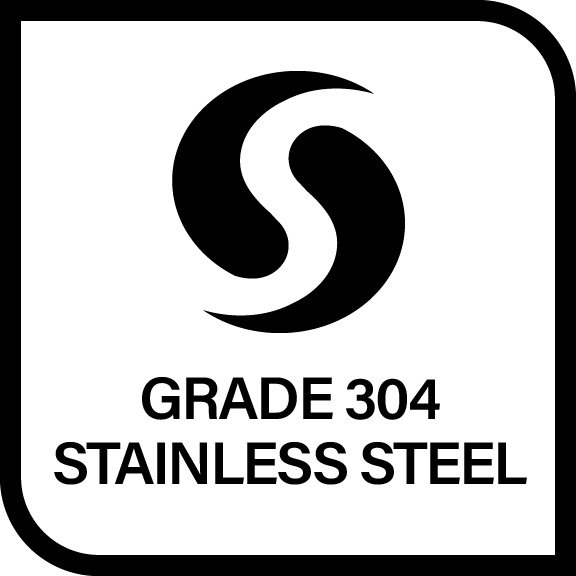 The buthroom Butler Difference
Show more...