Single Towel Rail 1100mm (8278)
In this 8200 series, our widest rail is 1100mm and displays the same soft sleek lines of this stylish series. With the capacity to hold two folded bath towels/sheets or a single unfolded bath towel/bath sheet, the rail will not bend under the weight of your towels as it is made from the highest grade stainless steel. Not only is this rail strong and durable but eco-friendly too as it is fully recyclable after it's long life.
Size: 1123mm (width) x 86mm (depth) x 48mm (height) 
Key Features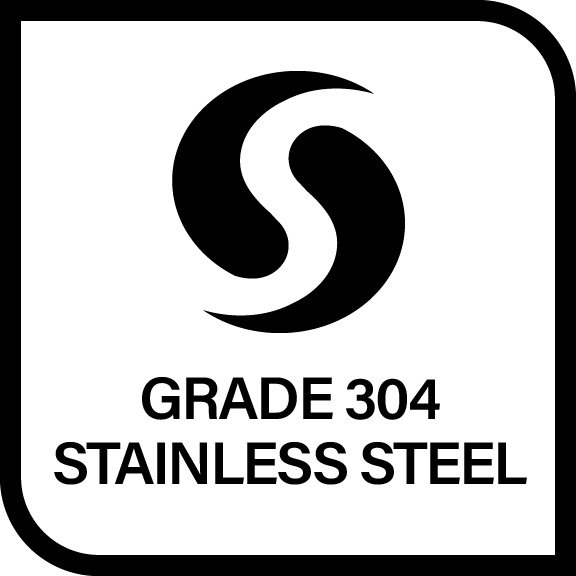 The buthroom Butler Difference
Show more...