Robe Hook Single (4810)
Our stainless steel single robe hook is designed to hold a full size bath towel, a robe or a loofah in or out the shower. The modern round design is complemented with a round pin shaped hook. A small but simple storage solution. Tt can be installed behind a door, on walls and tiles, on glass shower panels and on vanities.
Size: 48mm (width) x 60mm (depth) x 62mm (height) 
Key Features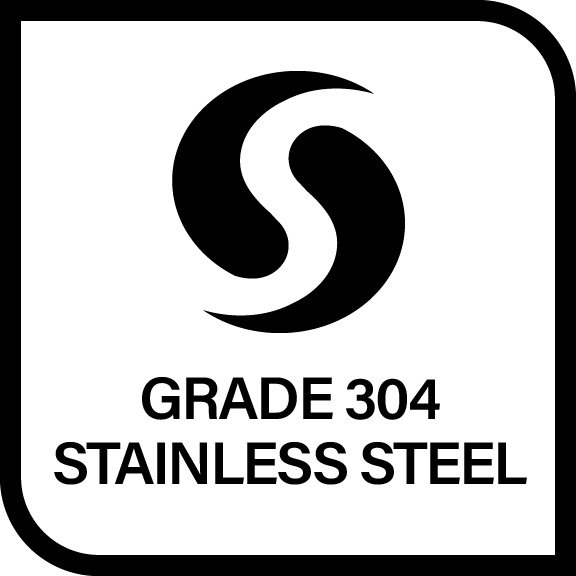 The buthroom Butler Difference
Show more...