Paper Holder Type 2 (5802)
Contemporary, bold, circular lines. Made from the highest grade stainless steel, this paper holder with it's curved arm holds one standard toilet paper roll. An open design, roll changes are easy and with a curved end, the roll will not slip off.
Size: 154mm (width) x 79mm (depth) x 85mm (height) 
Key Features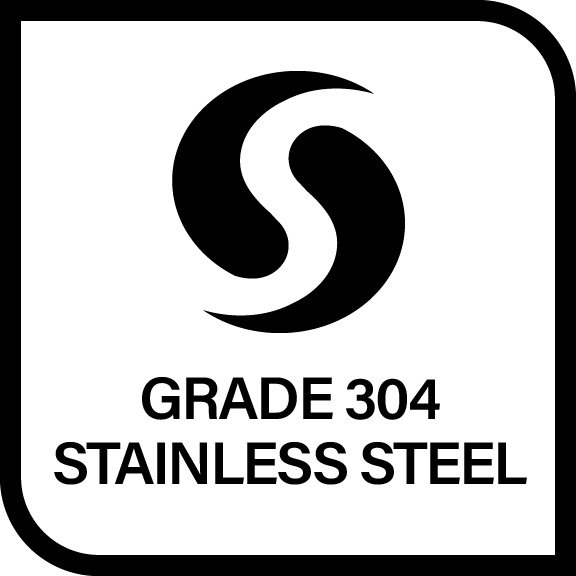 The buthroom Butler Difference
Show more...
Frequently bought together