Paper Holder Type 1 (4601)
With its traditional round design features, this stainless steel toilet roll holder is simple, functional and timeless, complementing all bathroom designs. The open design allows for easy toilet roll changes, fitting all standard-size toilet paper rolls on a single arm. The round disc stopper at the end has been specifically designed to prevent your toilet roll from slipping off while rotating. The common loose paper holder problem is also eliminated with our unique mounting system.
Key Features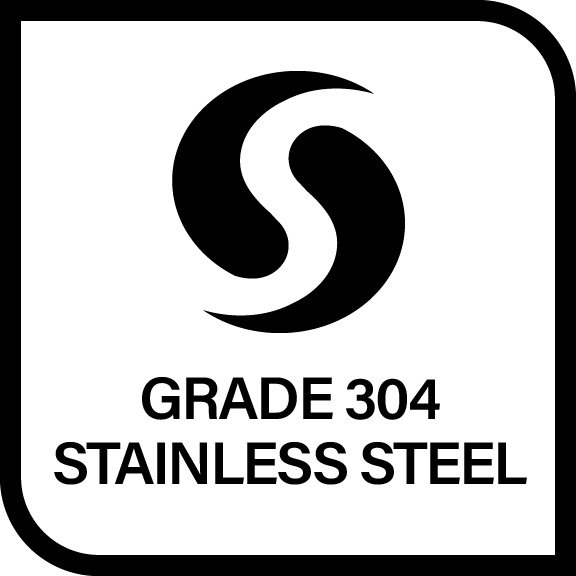 The buthroom Butler Difference
Show more...