Paper Holder Type 1 (8601)
This stainless steel toilet paper holder with its creative combination of a square post with a round crossbar, will complement any modern bathroom that features round or square components. Designed to hold one standard size toilet roll on a convenient open-arm, single-post, the stopper at the end is to prevent your toilet paper roll from sliding off. The common problem of a loose toilet paper holder is eliminated with our patented unique mounting system. Your toilet paper holder will remain firmly fixed to the mounting.
*Exclusively available at Bathroom Bizarre 
Size: 149mm (width) x 93mm (depth) x 45mm (height) 
Key Features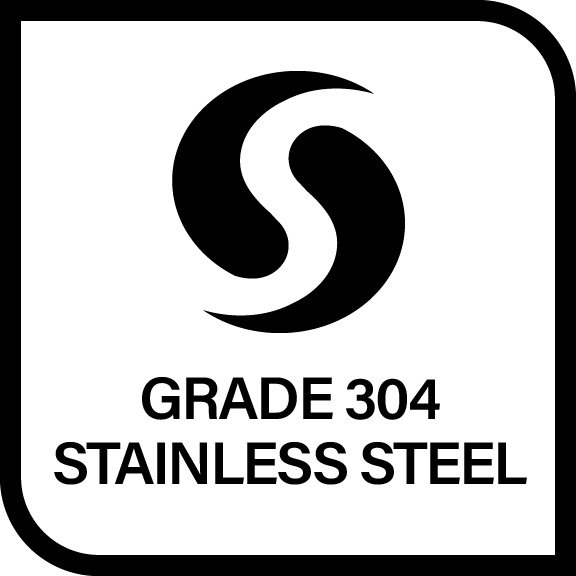 The buthroom Butler Difference
Show more...
Frequently bought together