Paper Holder Spare (8204)
This stainless steel spare paper holder with soft curved round design features is a functional and practical necessity in a bathroom. It's designed to store two standard size toilet rolls and has an extended base to keep the roles level. Secured on the wall with our RIGID Loc mounting system, your spare paper holder will remain perfectly locked vertically upright for years to come.
Size: 48mm (width) x 116mm (depth) x 250mm (height) 
Key Features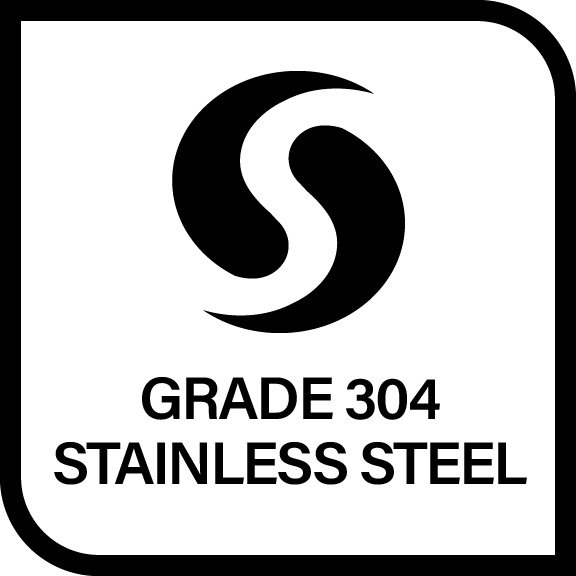 The buthroom Butler Difference
Show more...