Paper Holder Spare (5804)
The design of this stainless steel spare paper holder is unique with its bold round bar and fine cross bar detail, complementing any contemporary bathroom. It is fitted with a round flat perspex disc at the bottom to hold two paper rolls in an upright position. Installed securely with our RIGID Loc fixing next to your toilet, you will always have a spare toilet paper roll handy.
Size: 70mm (width) x 108mm (depth) x 252mm (height) 
Key Features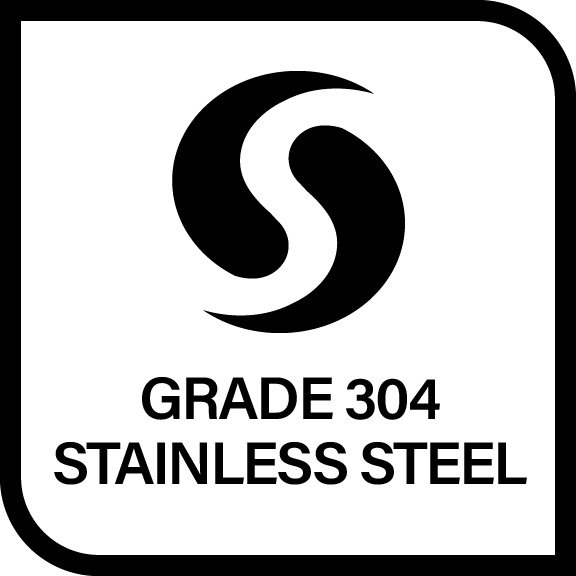 The buthroom Butler Difference
Show more...