NATURAL FM 9 Bar 650mm Straight Heated Towel Rail with PTSelect Switch
An eye-catching feature for the main bathroom; beautiful next to a free-standing bath. This 650mm wide floor mounted 9 bar rail with its straight round bars can dry 2 bath sheets and 1 bath towel, keeping them fresh for everyday use. The Personal Temperature Select controller is fitted into the rail and allows you to switch your rail on and off as needed with a lower or higher temperature setting.
Key Features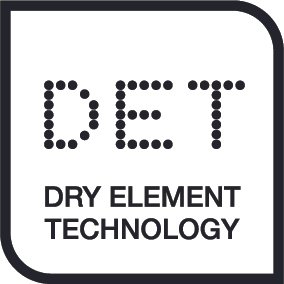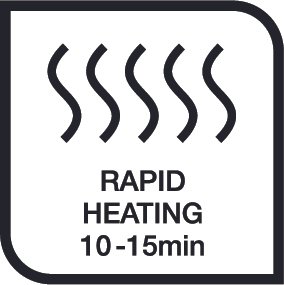 The buthroom Butler Difference
Show more...