NATURAL 8 Bar 500mm Straight Heated Towel Rail with PTSelect Switch
With a width of only 500mm, the Natural 8bar is suitable for both main and second bathrooms. A classic design with round bars uniquely coupled together, it dries 2 bath sheets and features a manual personal temperature controller.
Key Features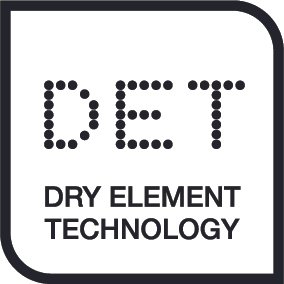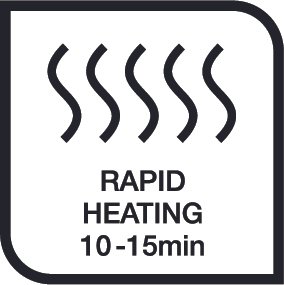 The buthroom Butler Difference
Show more...