NATURAL 7 Bar 1100mm Straight Heated Towel Rail with PTSelect Switch
The widest in our range, this 1100mm rail can dry 5 bath towels and is ideal for a family bathroom. Use this rail as a feature on the wall above your bath and keep your towels dry and fresh after every use. The built-in Personal Temperature Select controller can be used to switch your rail on and off as needed.
Key Features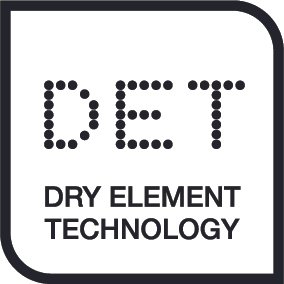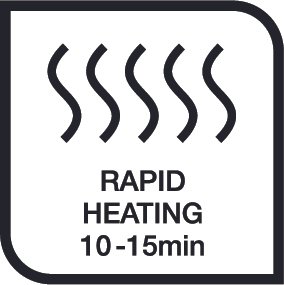 The buthroom Butler Difference
Show more...
Frequently bought together