NATURAL 15 Bar 500mm Curved Heated Towel Rail with TDC Timer
A functional feature for the main or family bathroom. This 500mm rail is compact in width, ideal for a tall, narrow wall space. A classic design with curved horizontal bars, it can dry 4 bath towels. The digital timer is built into the rail, offering you the option of 4 modes of operation.
Key Features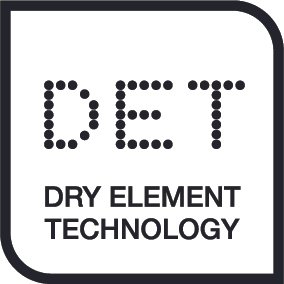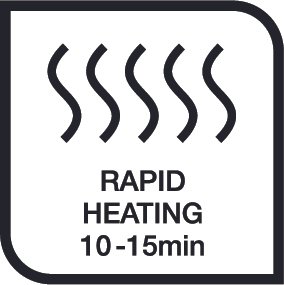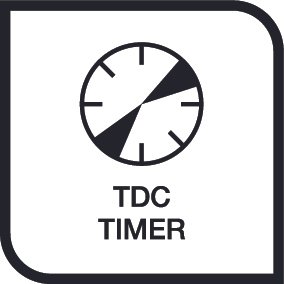 The buthroom Butler Difference
Show more...