NATURAL 12 Bar 500mm Straight Heated Towel Rail with PTSelect Switch
Perfect for a tall, narrow wall space in a main or family bathroom. This rail is 500mm in width with straight horizontal bars which can dry 4 bath towels, providing neat storage. The personal temperature select controller built into the rail, offers on/off functionality and a lower or higher temperature option.
Key Features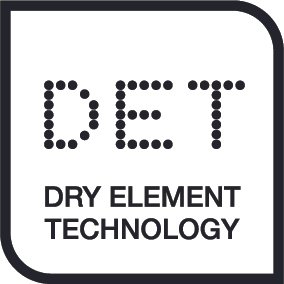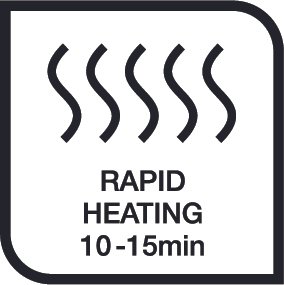 The buthroom Butler Difference
Show more...
Frequently bought together