LOFT 6 Bar 550mm Straight Heated Towel Rail with TDC Timer
Ideal for a smaller bathroom, this 550mm rail has capacity for 2 bath towels. Round in design, the thinner horizontal bars cross over the side posts to provide an elegant style with a modern element. The rail is fitted with a programmable digital timer.
Key Features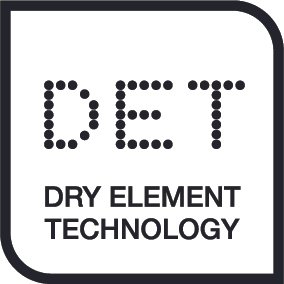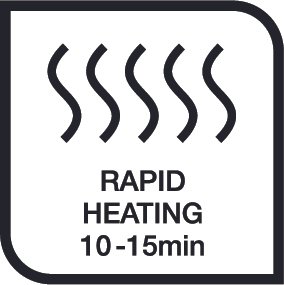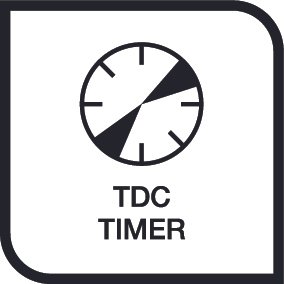 The buthroom Butler Difference
Show more...