Glass Tumbler + Holder (8232)
Our glass tumbler & stainless steel holder with it's modern, soft curved round design provides the ideal storage option for your toothbrushes and toothpaste. It is fitted with a silicone insert to keep the glass tumbler securely in place but can easily be removed for cleaning. Glass tumblers can be purchased separately should you need to replace yours.
Size: 67mm (width) x 112mm (depth) x 95mm (height) 
Key Features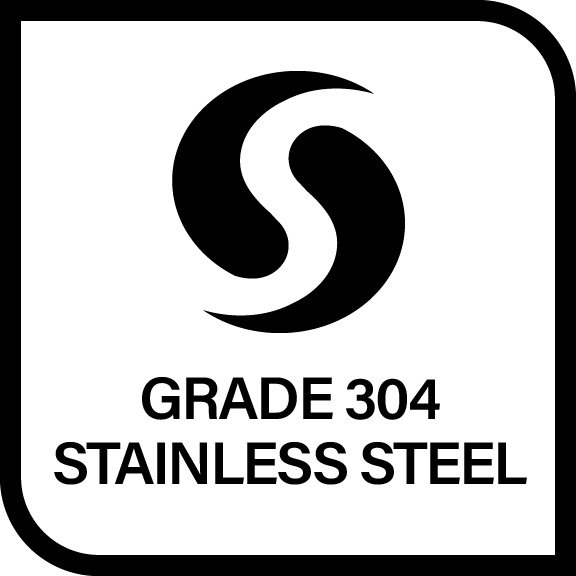 The buthroom Butler Difference
Show more...