Glass Tumbler + Holder (4832)
The timeless round design of our wall mounted glass tumbler & holder provides a tidy storage solution for any modern bathroom design. The design of the round stainless steel ring is complemented with a round back plate and fitted with a silicone ring to keep the glass securely in place, preventing it from slipping out and breaking. As with all our other accessories, it is mounted with our RIGID Loc mounting system to keep it firmly locked in place.
Size: 67mm (width) x 112mm (depth) x 95mm (height) 
Key Features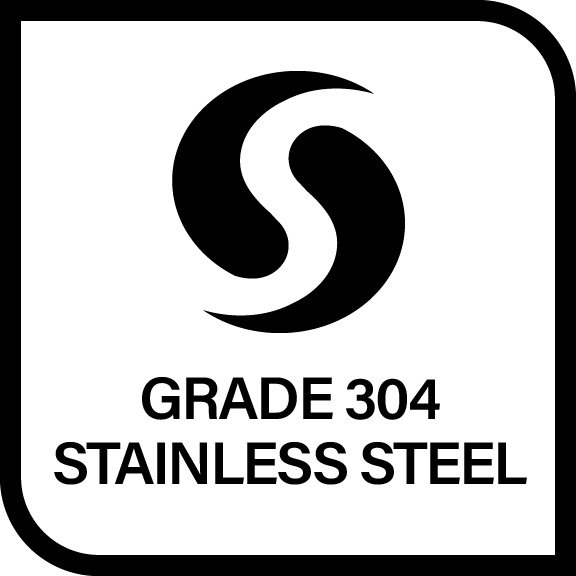 The buthroom Butler Difference
Show more...