Glass Shelf 330mm (8225)
The soft curved round posts and durable tempered glass make this glass shelf a stylish addition to your bathroom space. A 300mm piece of refined tempered glass that slots into the stainless steel posts is perfect for humid environments as the glass is easy to clean and the stainless steel posts will not rust. The glass shelf, supplied with all the necessary parts is easily installed onto wall, tiles or as an optional extra you can choose glass mountings to install it onto glass.
Size: 378mm (width) x 128mm (depth) x 48mm (height) 
Key Features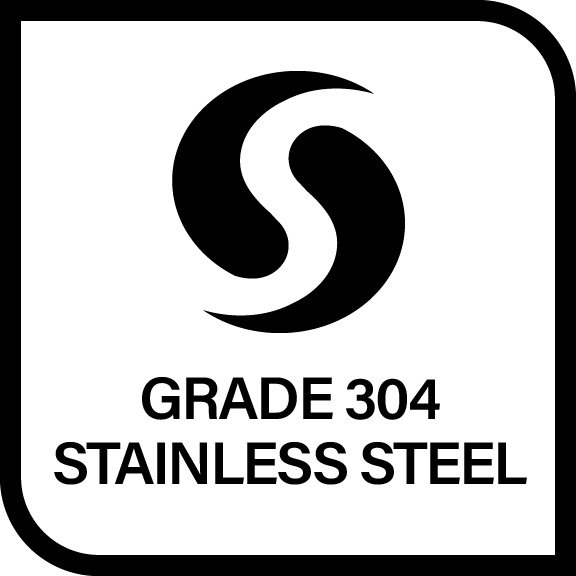 The buthroom Butler Difference
Show more...