EDGE 10 Bar 500mm Straight Heated Towel Rail with PTSelect Switch
The shelf on top for storing your dry towels is what makes this design unique. This 500mm wide round bar rail with a rotary dial switch can dry up to 2 bath sheets, while storing 2 dry bath sheets on top. Ideal for use in a main bathroom.
Key Features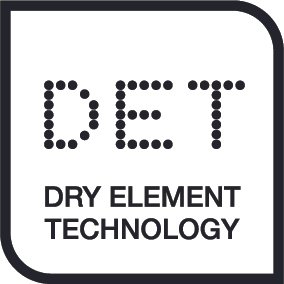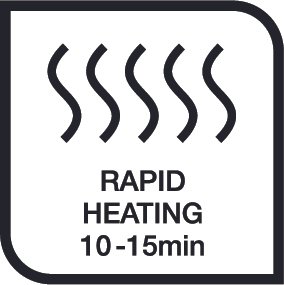 The buthroom Butler Difference
Show more...