CONTOUR 8 Bar 650mm Straight Heated Towel Rail with TDC Timer
Suitable for the main bathroom, this rail is 650mm wide and can dry up to 3 bath sheets and 1 bath towel. An appealing design with modern square posts and 8 round bars creating a balance to suit most styles. Fitted with a timer that is programmable allowing for many individual preferences in the home.
Key Features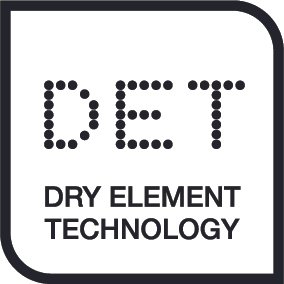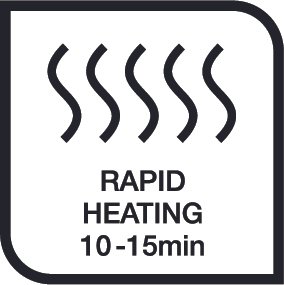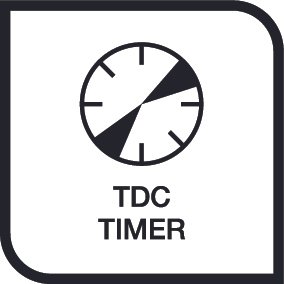 The buthroom Butler Difference
Show more...